11 May

Moms are Superheroes – Happy Mother's Day

Posted on May 11

Meet Ronald McDonald House Mom, Ivette Rosas

May 11 – As we celebrate Mother's Day on Sunday, May 14, and Mother's Day in Mexico, El Salvador, and Guatemala this week on Wednesday, May 10, moms like Ivette and Jessica remind us of the superpowers of Ronald McDonald House moms we see every day.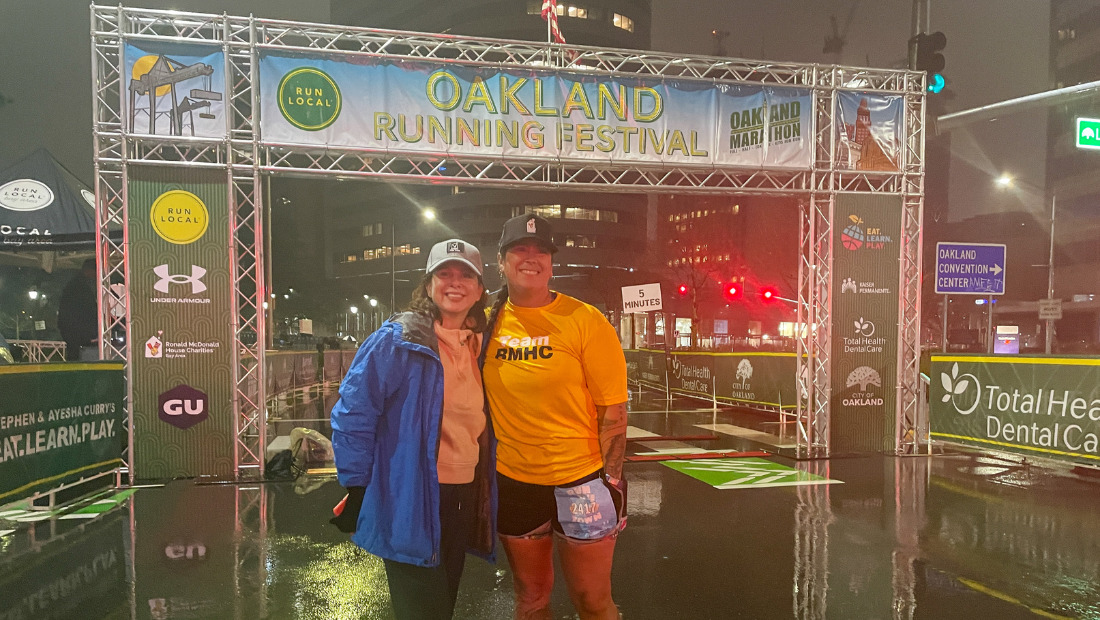 Every day, we witness how moms like Ivette and Jessica go above and beyond for their children and families during medical crisis.
Todos los días, somos testigos de cómo las mamás hacen todo lo posible por sus hijos y familias durante una crisis médica.
At Ronald McDonald House Charities Bay Area, parents are just steps away from the hospital, with access to nutritious meals, everyday necessities, specialized resources, and the support of other families who share similar experiences. We lean in so parents can focus on what matters most – the health of their family.
As Ivette's daughter, Lizbeth, awaits a double lung transplant hundreds of miles from home, Ivette shares, "It has been such a relief to know [Ronald McDonald House] exists and has all these opportunities for parents and patients to provide us with a place to sleep and stay. It is something wonderful and very big for me."
"Ha sido un alivio saber que existe este lugar [Ronald McDonald House] y que tiene todas estas oportunidades para los padres y los pacientes, de brindarles un lugar donde quedarse, donde hospedarse. Para mi es algo muy bonito y muy grande." — Ivette Rosas
Jessica's teenage son, Felix, is a cancer survivor with highly complex medical diagnoses requiring specialized life-saving care in the Bay Area. Jessica and her children, Felix and Dottie, have been staying off-and-on at Ronald McDonald House for eight years.
Ronald McDonald House is a second home for both Jessica and Ivette's families. Jessica shares, "When we go there, they feel safe. We know other families going through something similar, so we don't feel quite as alone."
Give In Honor of Moms
Mission Moments are a glimpse into the community that we're cultivating on social media. These moments include our most liked, most shared and most inspiring social media posts. We're sharing these on our website so you don't miss out on any of our incredible stories. Follow us on social media @RMHCBayArea to be among the first to see these Mission Moments.