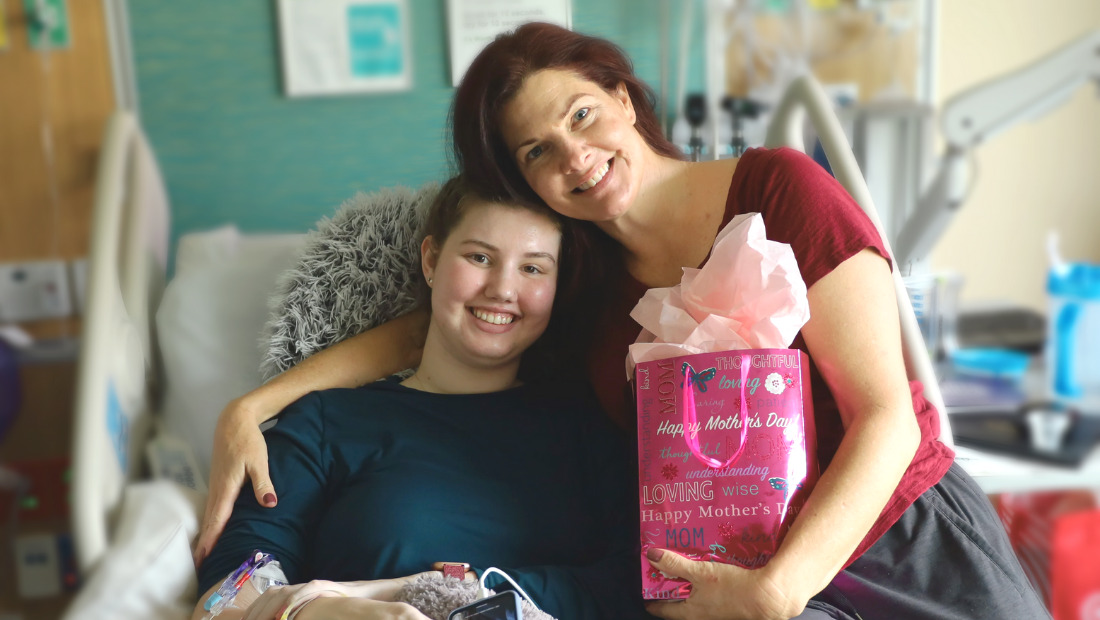 A resource room for parents, in partnership with RMHC Bay Area
Open 10 am – 7 pm Monday- Friday 6th Floor, Room C6421
(415) 502-9868
Free items available:
Free lunch Monday – Friday noon- 1 pm
Free dinner Monday – Friday 5:30 pm – 6:30 pm
Toiletries
Coffee, tea, hot chocolate & snacks
Laundry pods
Journal, puzzle books and pens
Art supplies
Computer and printer access
Information about:
Wellness and support services
Local transportation, restaurants, and shopping
Parking vouchers
Parent Liaisons know firsthand the experience of having a hospitalized child and provide peer-to-peer help for families navigating their child's care. To receive a bedside visit by a Parent Liaison, call 415-353-1410, or make a request through your child's nurse, social worker, child life specialist or at the Center for Families.
View Our Amazon Wish List
You can help Ronald McDonald House feed and support hundreds of families daily inside UCSF Benioff Children's Hospital by making a wish list purchase.
View RMHC Mission Bay Wish List