12 Dec

Mission Moment — A Second Home

Posted on Dec 12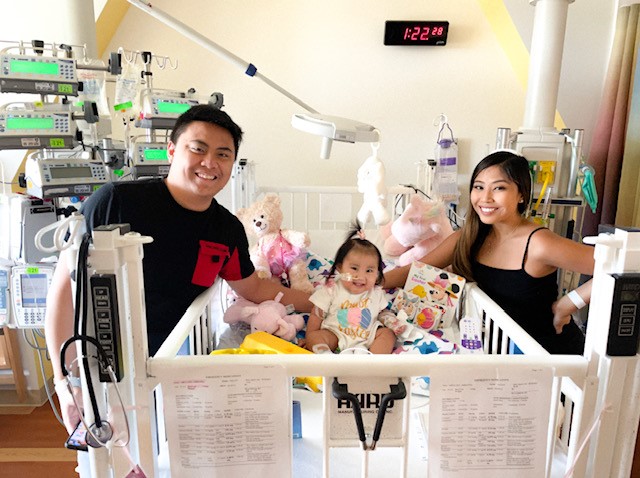 We love being a home away from home
NOV. 11 — "My family and I are very grateful for this place that we pretty much called our second home for 3 months while our baby was at Lucille Packard Children's Hospital. Thank you so much. I don't know what my family would have done without this place." – RMHC Bay Area Parent
This #ThankfulThursday we are moved by the caring words from this RMHC Bay Area parent. We are continuously grateful for the stories and connections that Ronald McDonald House families share with us.
#RMHCBayArea #KeepingFamiliesClose #Holidays #Grateful
*Quote from Google review in April 2021.
Mission Moments are a glimpse into the community that we're cultivating on social media. These moments include our most liked, most shared and most inspiring social media posts. We're sharing these on our website so you don't miss out on any of our incredible stories. Follow us on social media @RMHCBayArea to be among the first to see these Mission Moments.