You and your community, working together to help families in need.

Bring comfort to a family's day alongside your group when you work as a team.
Cook a megaBITES Meal
Comfort & Care Kits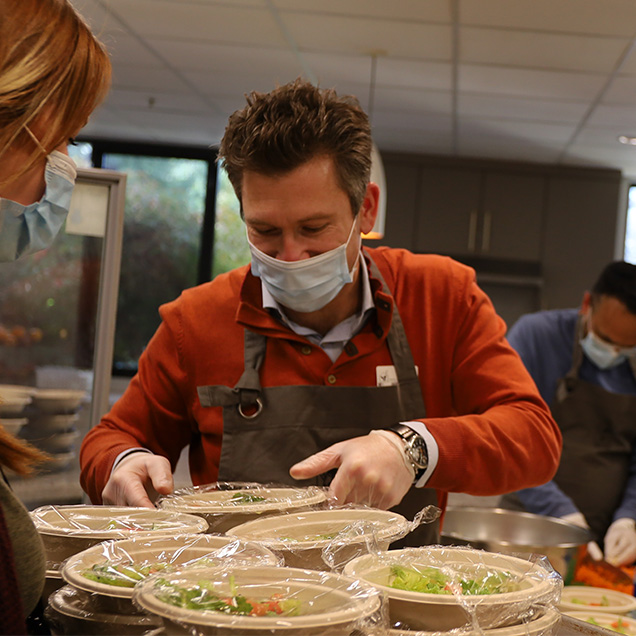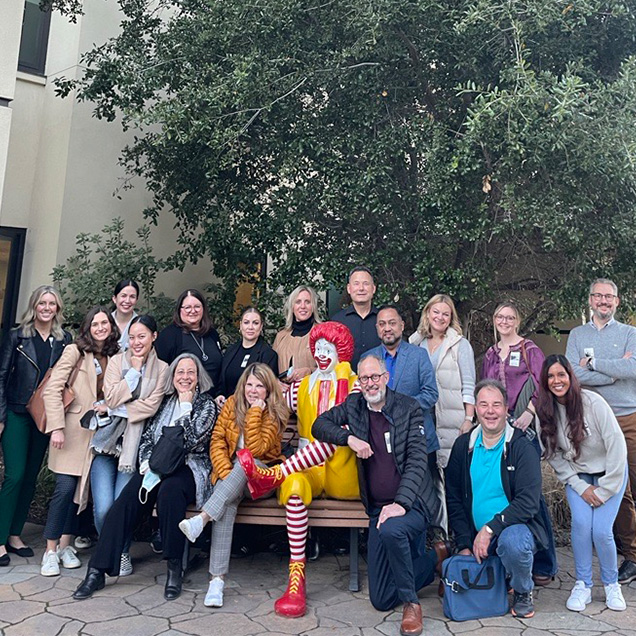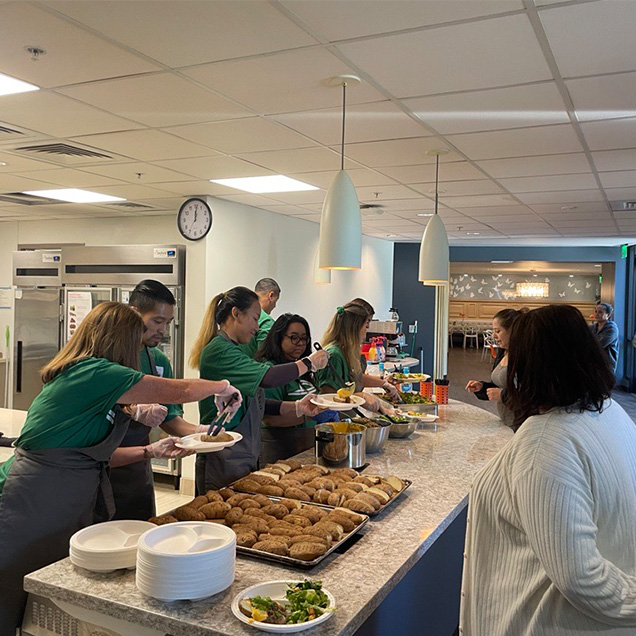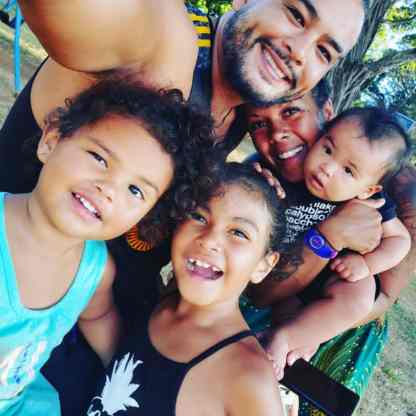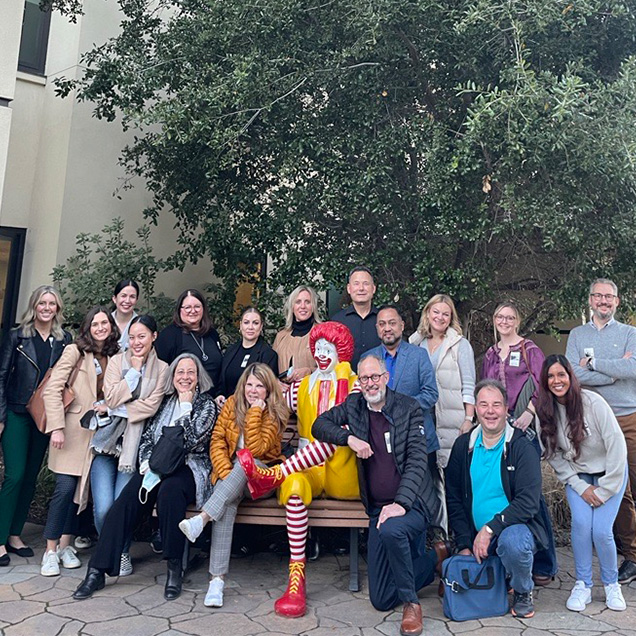 Families with critically ill children are going through some of the hardest moments of their lives. By helping us keep our programs running smoothly, hosting in-kind drives or fundraisers, and spreading the word, you make it possible for families to keep their focus on their children.
New to RMHC Bay Area Volunteering?
Community Engagement Sessions are held throughout the year, both virtually and in-person at our regional headquarters in Palo Alto. It's a great way to meet our volunteer team and learn about our mission, greatest needs, and current engagement opportunities.
Community Engagement Session Schedule
Sign Up for a Community Engagement Session
Virtual Sessions
Once registered, you will receive a Zoom link.
Wednesday, October 11th at 5:00pm - (Red Shoe Society Virtual Community Engagement Session)
Tuesday, October 17th at 5:00 pm - (Comfort & Joy Holiday Drive)
In-Person Sessions*
Located at Regional Headquarters:
Ronald McDonald House at Stanford, 510 Sand Hill Road, Palo Alto, CA 94304
Tuesday, November 21st at 10:00 am
Tuesday, December 12th at 10:00 am
*Must be 16 years or older to attend.