29 Aug

A House To A Neighborhood 🏘 – Grow and diversify our base support

Posted on Aug 29
S

trategic priority

#2: We will grow and diversify our base of support, with more people and partners joining us in our mission.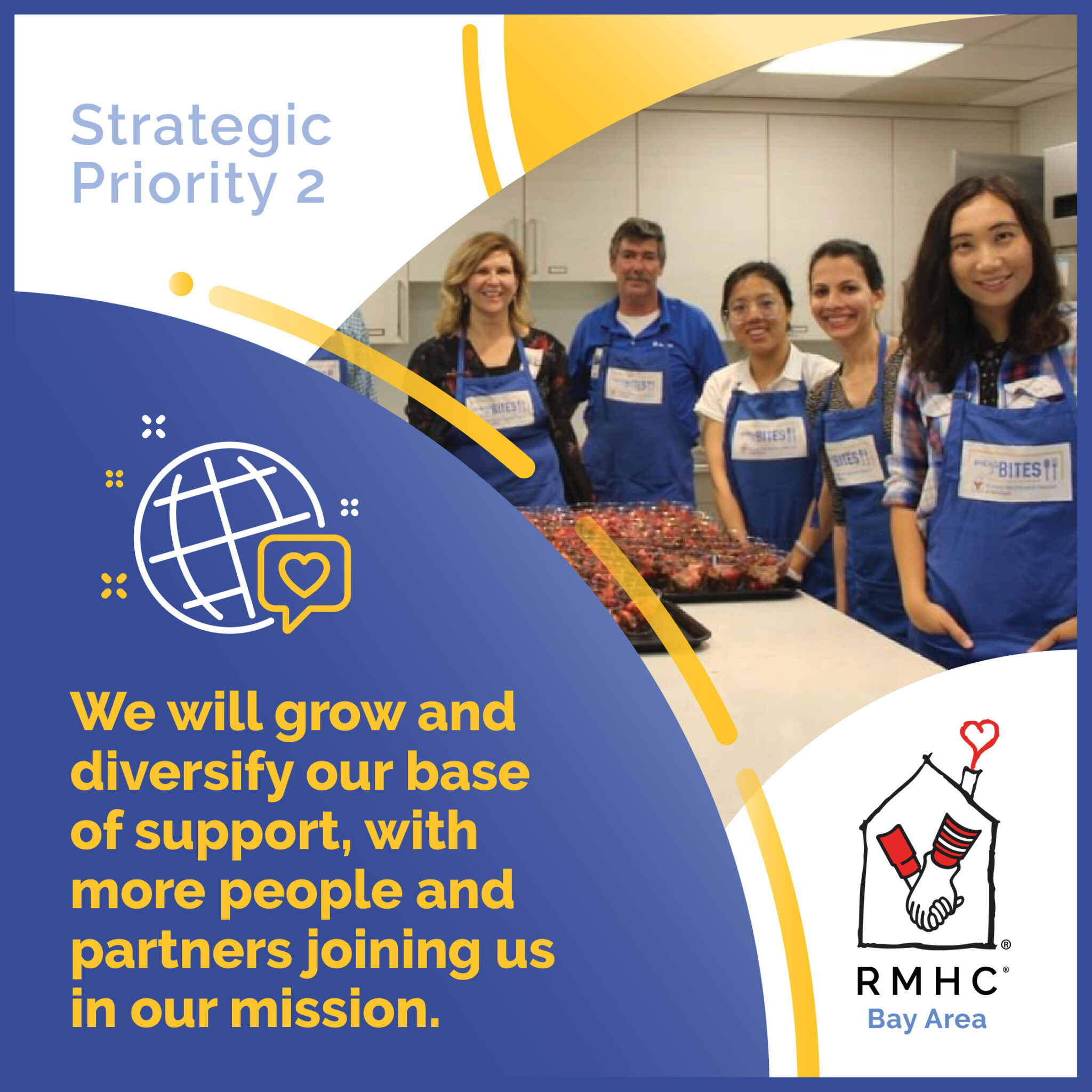 Our geographic and service expansion across the Bay Area creates opportunities for more individual, foundation, and corporate donors to join our neighborhood of support. There are many volunteer and partner opportunities at all of our locations, including, our 123-room house at Stanford, 11-rooms at UCSF Benioff Children's Hospitals in San Francisco, and the recent opening of our 7-room house in Oakland. 
With the current focus on corporate social responsibility and Environmental, Social, and Governance (ESG) investing, we offer a compelling partnership, addressing the very issues that our thriving Bay Area economy exacerbates – housing, food, and resource insecurity. We can demonstrate immediate impact with donations – large or small, cash or in-kind – allowing donors to see their direct role in scaling services to more families in more communities. 
Together, your company can keep families together and near the care sick children need. 
Red Shoe Society

– Young Leaders in Philanthropy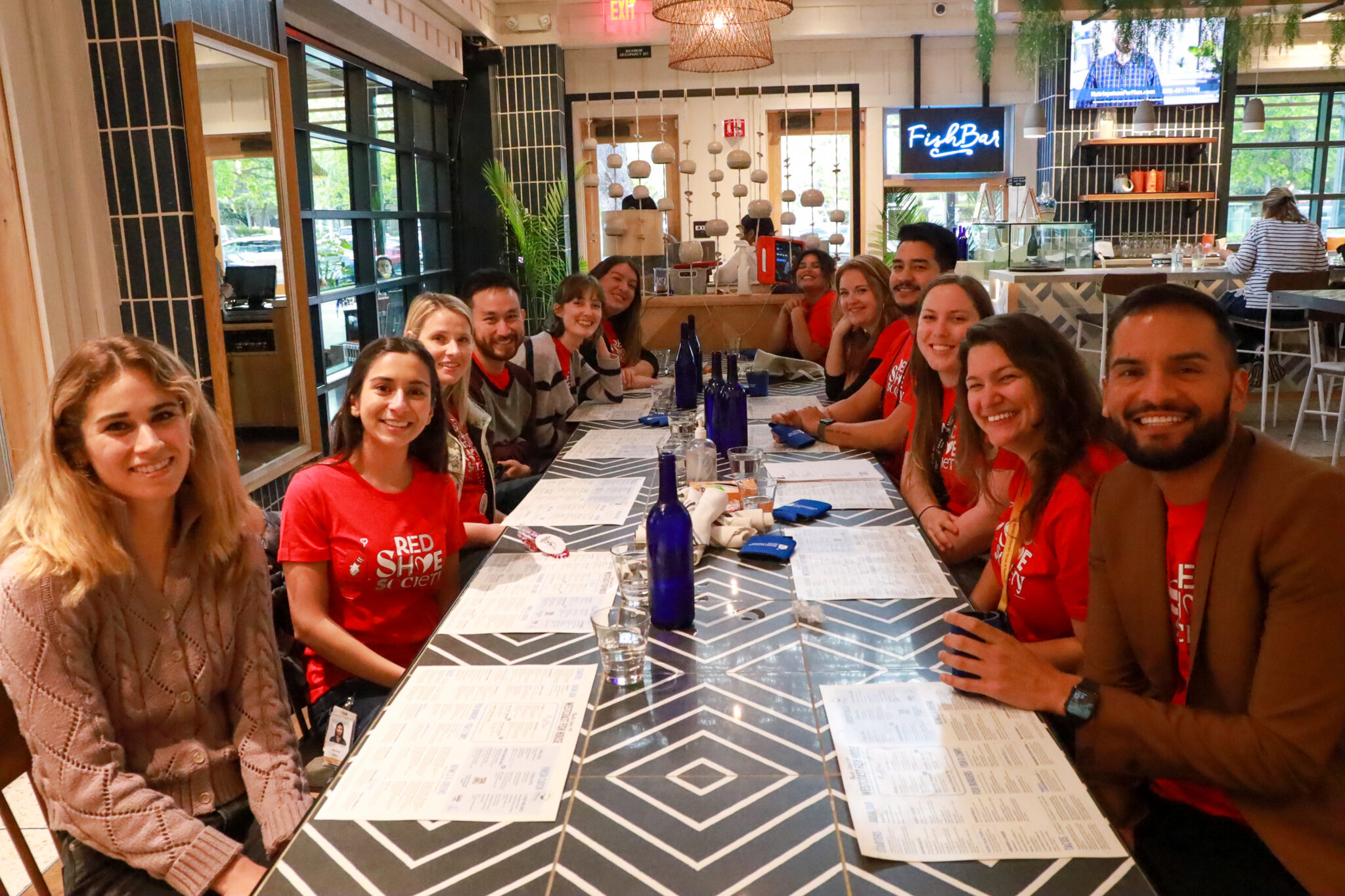 The Red Shoe Society is bringing young leaders together for a common cause—supporting sick kids and their families through service, fundraising, mentoring, and networking. Click Here to sign up for an introduction session! 
MegaBITES

– Cooking a warm meal comes from the heart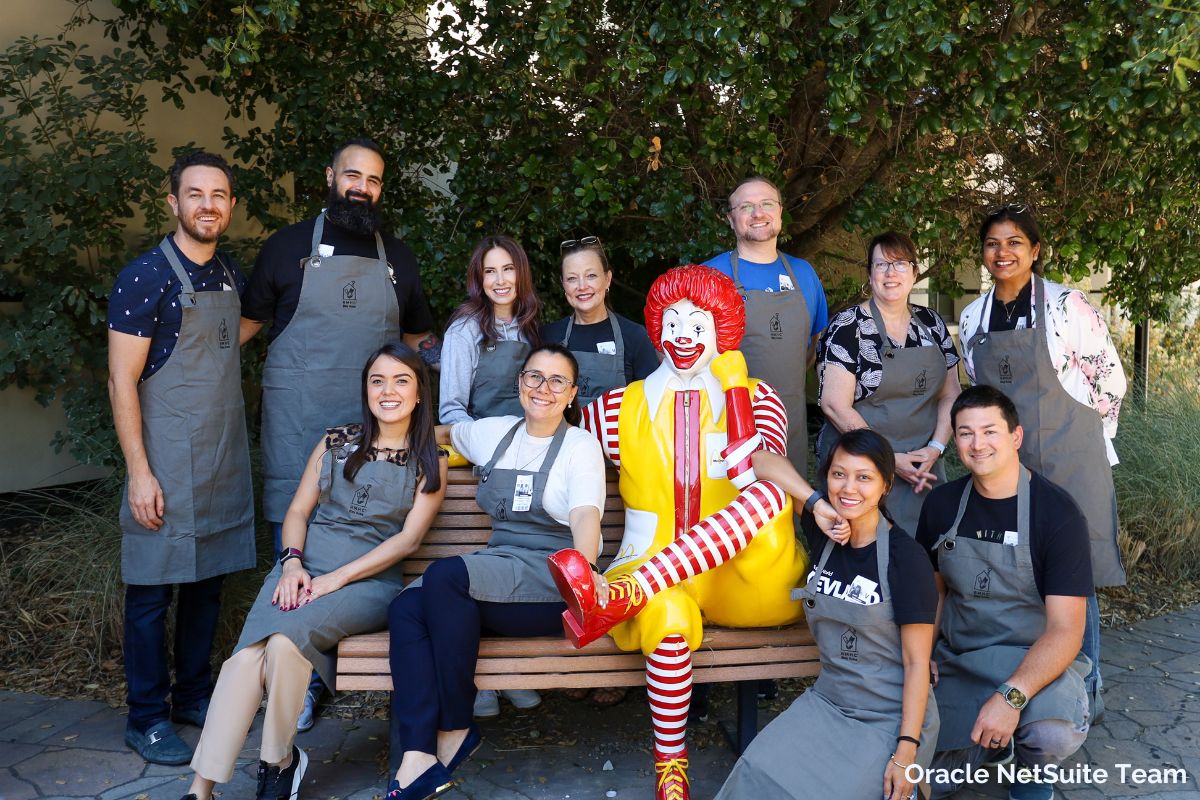 Cooking a warm meal comes from the heart, and our families are so grateful for a meal made with love. Teams of 6-8 make a $1,200 donation and book a date. Then, our RMHC team creates a healthy, comforting menu and guides your team through a rewarding, fun meal service. Sign up your corporate group! 
Comfort & Care Kit Assembly –

A great way

for groups of all sizes to get involved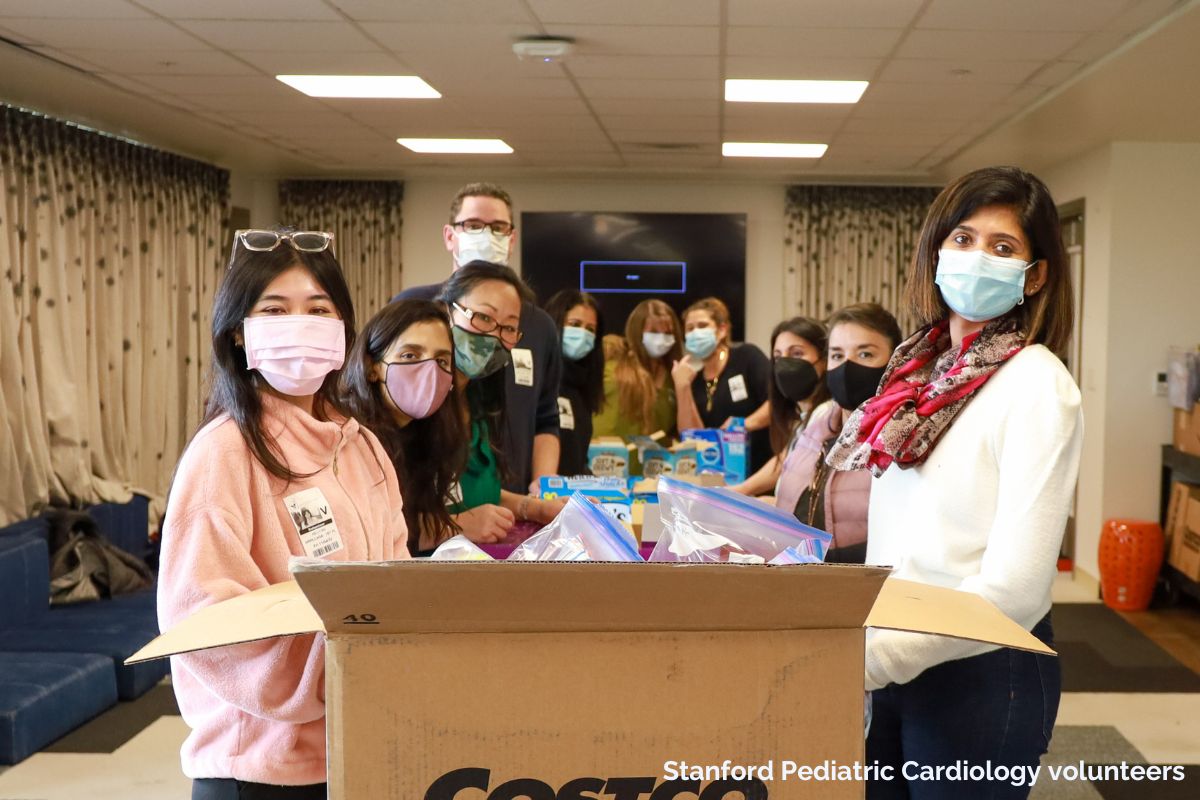 Groups can participate from anywhere as long as one participant is able to deliver the kits to a program location. 
The families we serve are often on the go between doctor appointments, hospital visits, and travel to and from the House. Care kits provide families with the essentials so they can stay by their child's side. 
You can prepare kits off-site at your school, office, hotel, community center, etc. OR you can have the activity on-site at our House in Palo Alto. Please see information on sponsorship costs for the activity here. 
Comfort and Joy – Seasonal Donation Drives

❄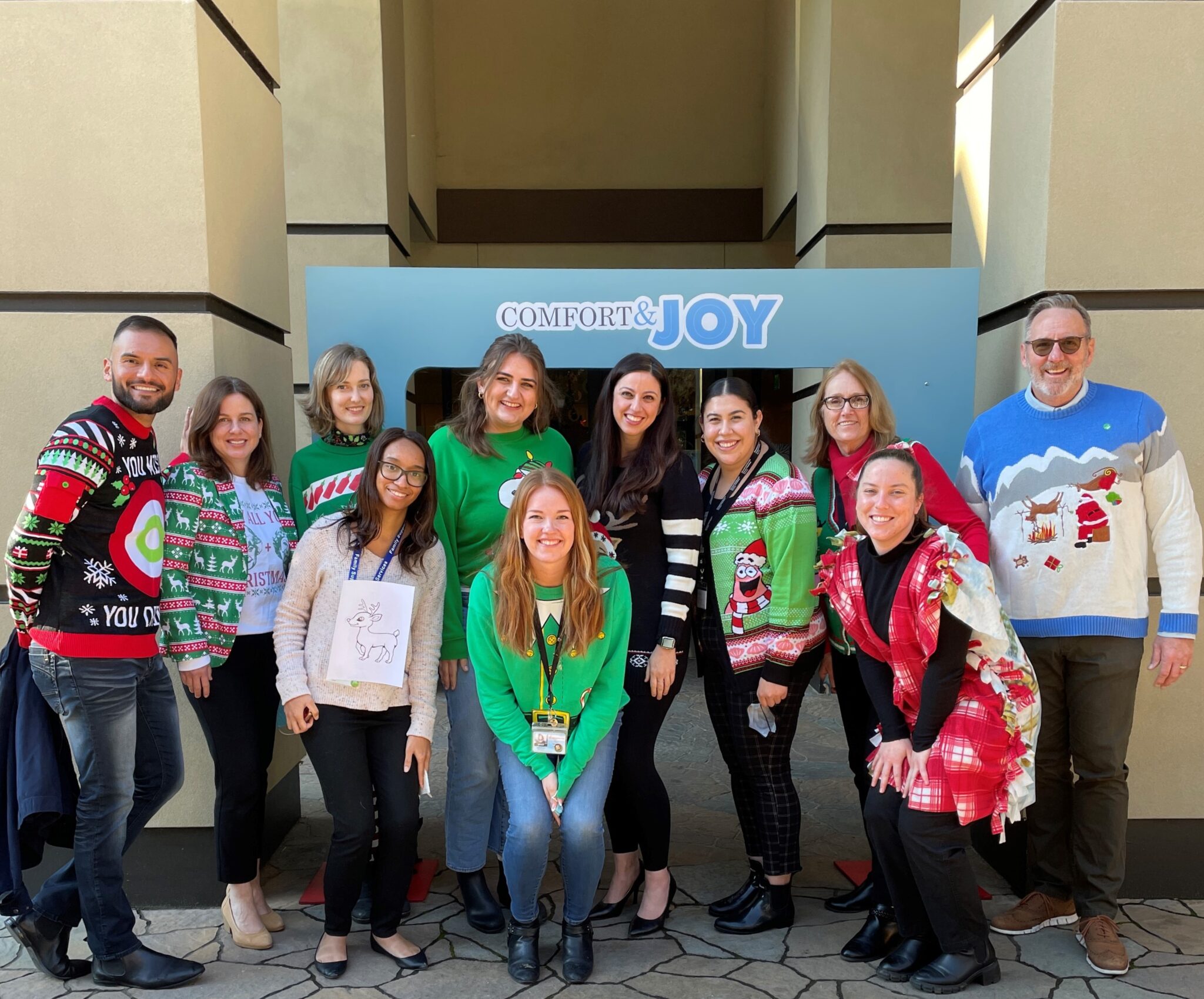 Whether your organization's goal is motivating employees and team members, engaging vendors and consumers, or launching a new product, we are ready to help build an effective, creative, measurable partnership that supports your business objectives and ensures no family with a sick child in the Bay Area has to go it alone.