A great way for groups to help families feel at home.
Cooking a warm meal comes from the heart and our families are so grateful for a meal made with love. Teams of 6-8 make a $1,200 donation and book a date. Then, our RMHC team creates a healthy, comforting menu and guides your team through a rewarding, fun meal service.
Get Started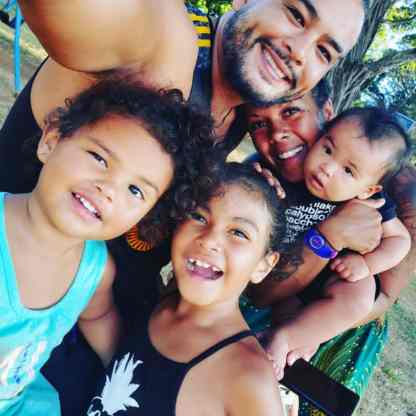 "There's nothing more heartwarming that seeing the smiles and hearing words of gratitude from the kids and families you cook for – meals really do matter so much"
— RMHC Leadership Team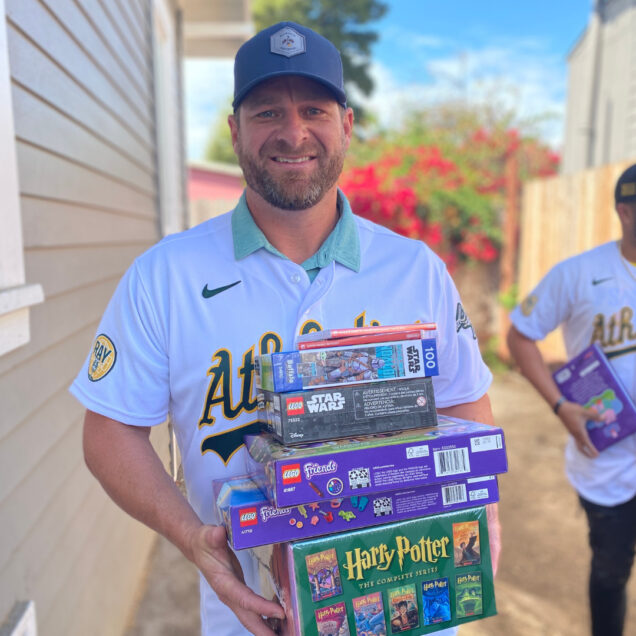 Your Group. Our Mission. Moments No One Will Forget.