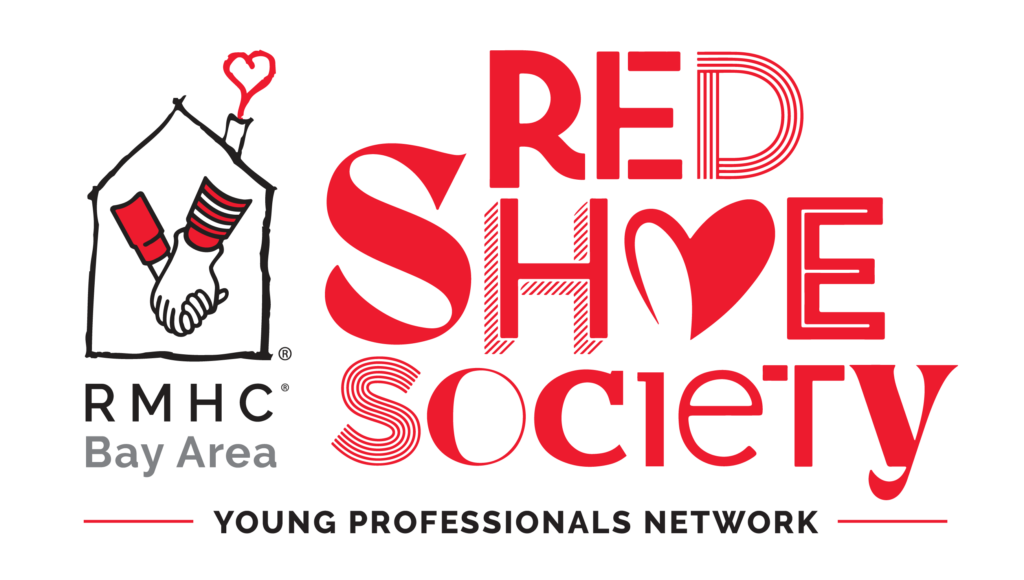 Bringing young leaders together for a common cause—supporting sick kids and their families through service, fundraising, mentoring and networking.
Speakers Series
Digital Empathy | How to Be a Remote Rock Star

Speaker: McKenna Sweazey
Thursday, June 16, 2022
6 p.m. – 7 p.m.
Location: Zoom
Register
How do you manage work conflict over Zoom? How do you casually deliver positive feedback via Slack? What's the most professional use of a gif? In the words of Dale Carnegie, how do you "win friends and influence people" in a virtual-first workplace? Digital Empathy!
Author McKenna Sweazey will walk attendees through concrete ways to use Digital Empathy to approach your communication tools and strategies. Being thoughtful about virtual communications and how it affects us and our colleagues can lead to more productivity and more happiness in the office. McKenna will lead a workshop with Q&A touching on the most common tools and pitfalls for a remote and hybrid communications.
Speaker McKenna Sweazey is a remote and hybrid management work expert, focusing on Digital Empathy. With a career spent working in global organizations, from corporates to start-ups, and managing remote teams around the world, she's refined her communication skills to be as effective in person as she is from 6,000 miles away. She's also currently the VP of Marketing at a data start-up in Silicon Valley. Her book, How to Win Friends and Manage Remotely, is coming this fall from Career Press.
Follow her on LinkedIn or her blog mckennasweazey.com for more thoughtful discussion and actionable insights around remote work.