13 Apr

2021 Annual Report — Leaning in for Families

Posted on Apr 13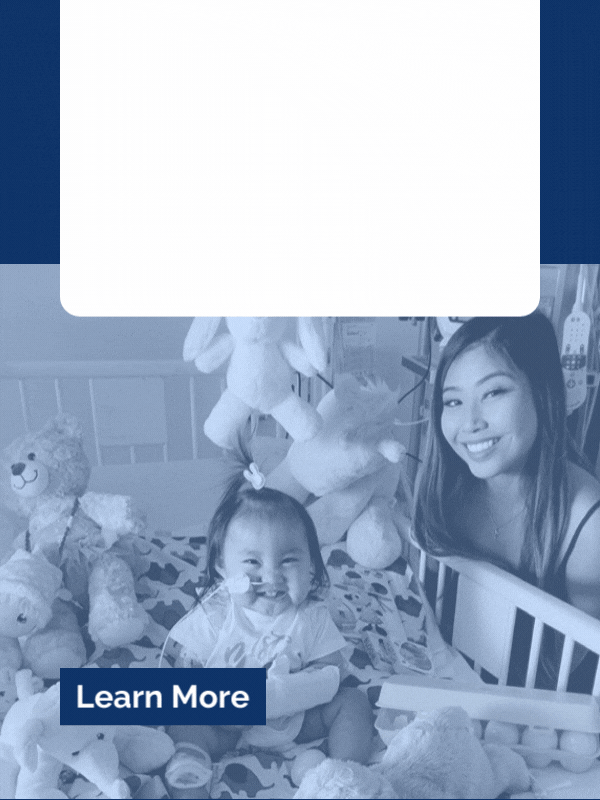 "Together, we can achieve our ultimate goal—to be there for every family accessing critical care for their child in the Bay Area." — Laura Keegan Boudreau, CEO
You showed up for families and kids facing medical crisis. Again!
What we achieved last year for sick children and their families would not have been possible without thousands of supporters like you showing up when we needed you most. Thanks to our dedicated donors, volunteers, and partners, we provided nearly 24,000 nights of rest, 96,000 meals, and thousands of hours of support to families with sick children.
In our 2021 Annual Report, you'll find a special video update from our CEO Laura Boudreau, impact statistics (number of meals, number of night stays, economic impact, etc.), a supporter spotlight, a family feature, and more.
View 2021 Annual Report