11 Oct

Together Under One Roof, Supporting Families Facing Medical Crisis

Posted on Oct 11

The Larry C. Tripplett Sr. Family Center at RMH Oakland is officially open for both overnight stays and day pass families. Both programs serve families with critically ill children being treated at UCSF Benioff Children's Hospital Oakland.  

RMHC Oakland's 7-bedroom house provides highly specialized housing and services for some of the hospital's sickest and most medically vulnerable children.
Welcoming the first families!
We have officially welcomed families to our Oakland House, including the Rich family from Nevada! Jason (dad), and Linda (grandmother) are staying close to Brennan (5), as he is being treated and recovering at UCSF Benioff Children's Hospital Oakland. The family was welcomed into the house just hours after arriving to California.  
See below how an act of

kindness

made the Rich family feel welcome and comforted ❤
We extend our heartfelt gratitude to thoughtful donors for their incredible acts of kindness like donating beautiful handmade quilts to RMH Oakland. These quilts embrace families and envelop them in a sense of warmth, reminding them that they are not alone on their journey. The generosity of donors helps create a nurturing environment at RMH Oakland, where love and support form the fabric of our community. Thank you for making a meaningful difference in the lives of our families.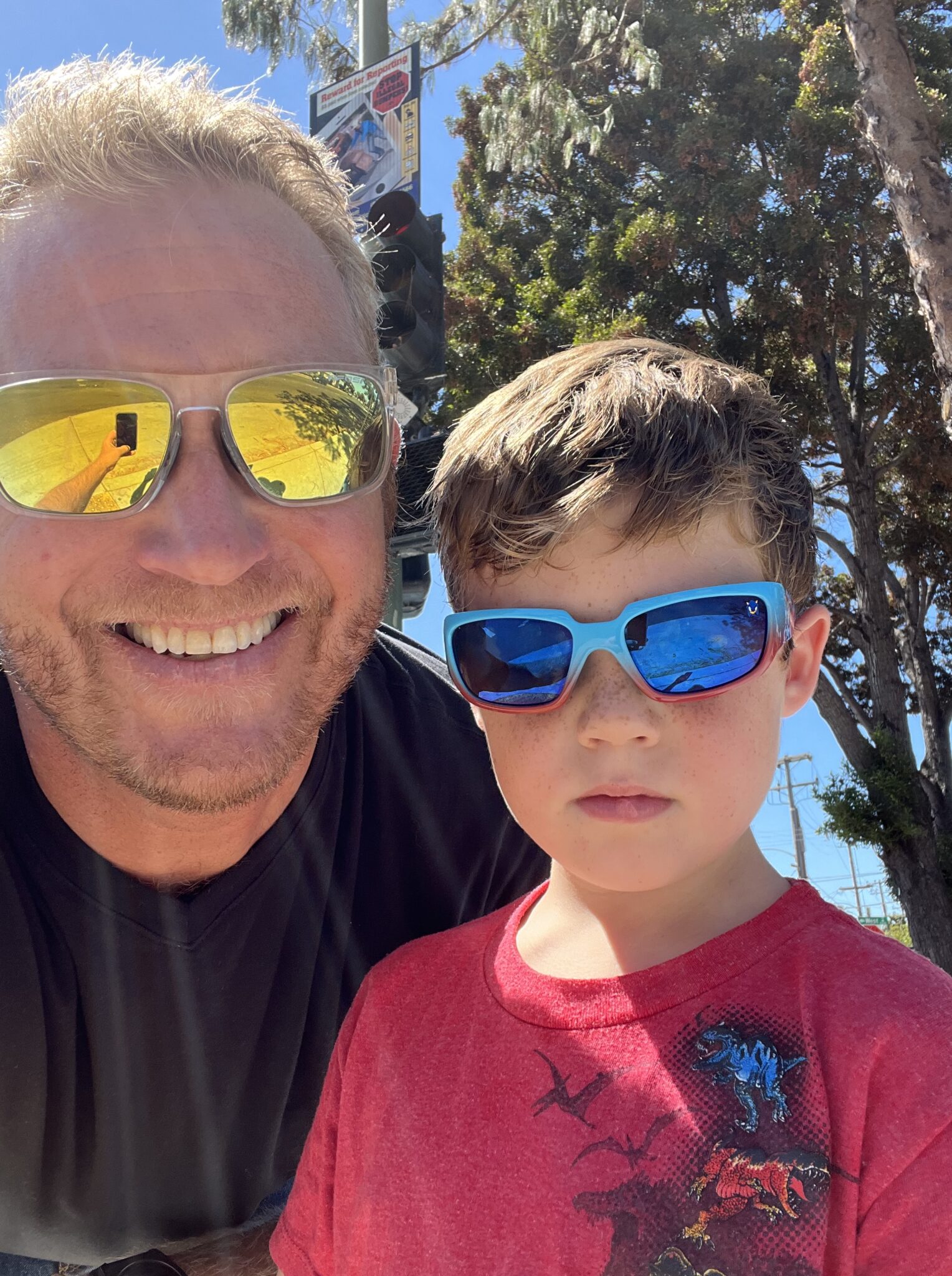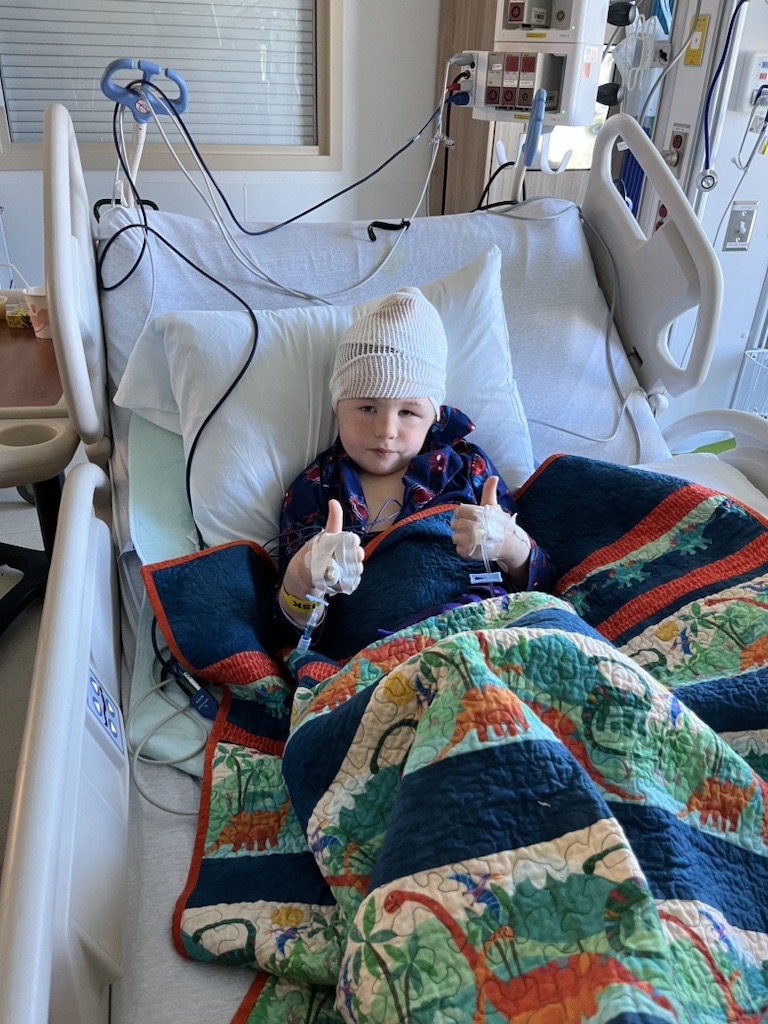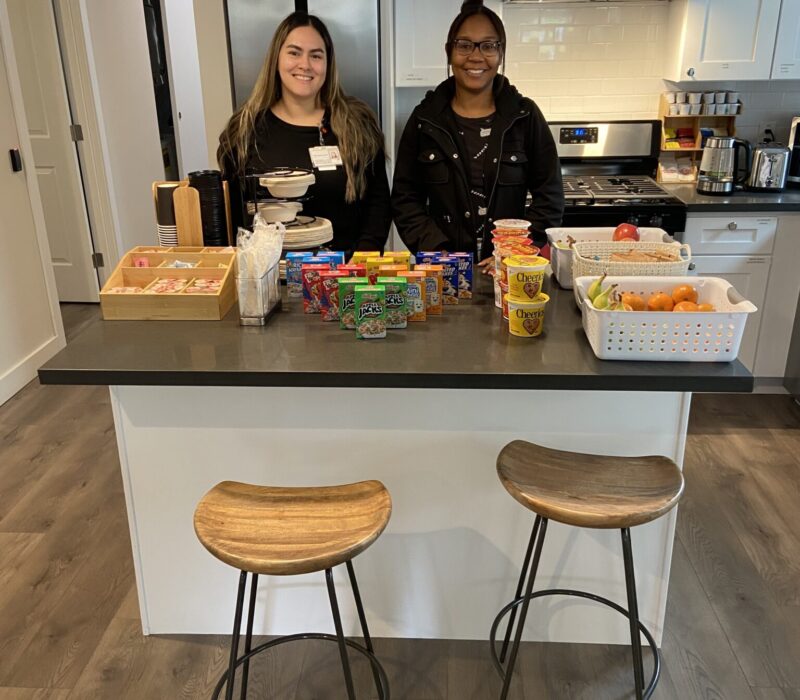 Our day pass program is also open for families of children receiving care at our partner hospital, UCSF Benioff Children's Hospital Oakland, during the day. Families can use the facilities to unwind in the common areas, replenish with a megaBITES meal, shower, and even use the laundry facilities.
We have more to share with you about our Oakland House. Keep an eye on our social media for more updates! 
Sign Up For Our Newsletter