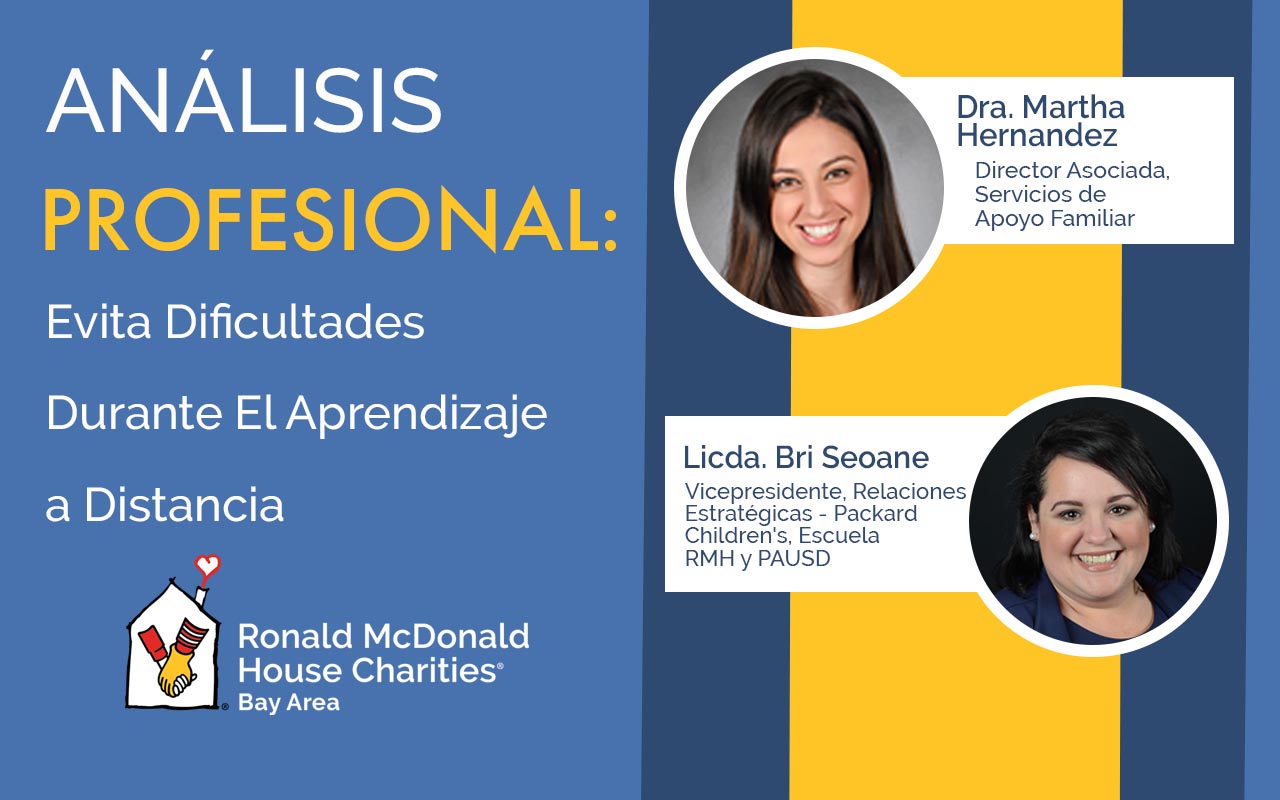 14 Sep

New Video Page

Posted on Sep 14
We've got a new video resource!
Over the course of the year, we've held live webinars, put together videos of families, and given video updates on our in-house operations. We're excited to announce that now, we have a place where you can see them all!
If you attended any of our webinars, including our most recent fully Spanish distance learning webinar, or missed any of our video updates, click the link below for the first half of the year at a glance.
View Video Page