19 Dec

Mission Moment — Noa's Road to Recovery

Posted on Dec 19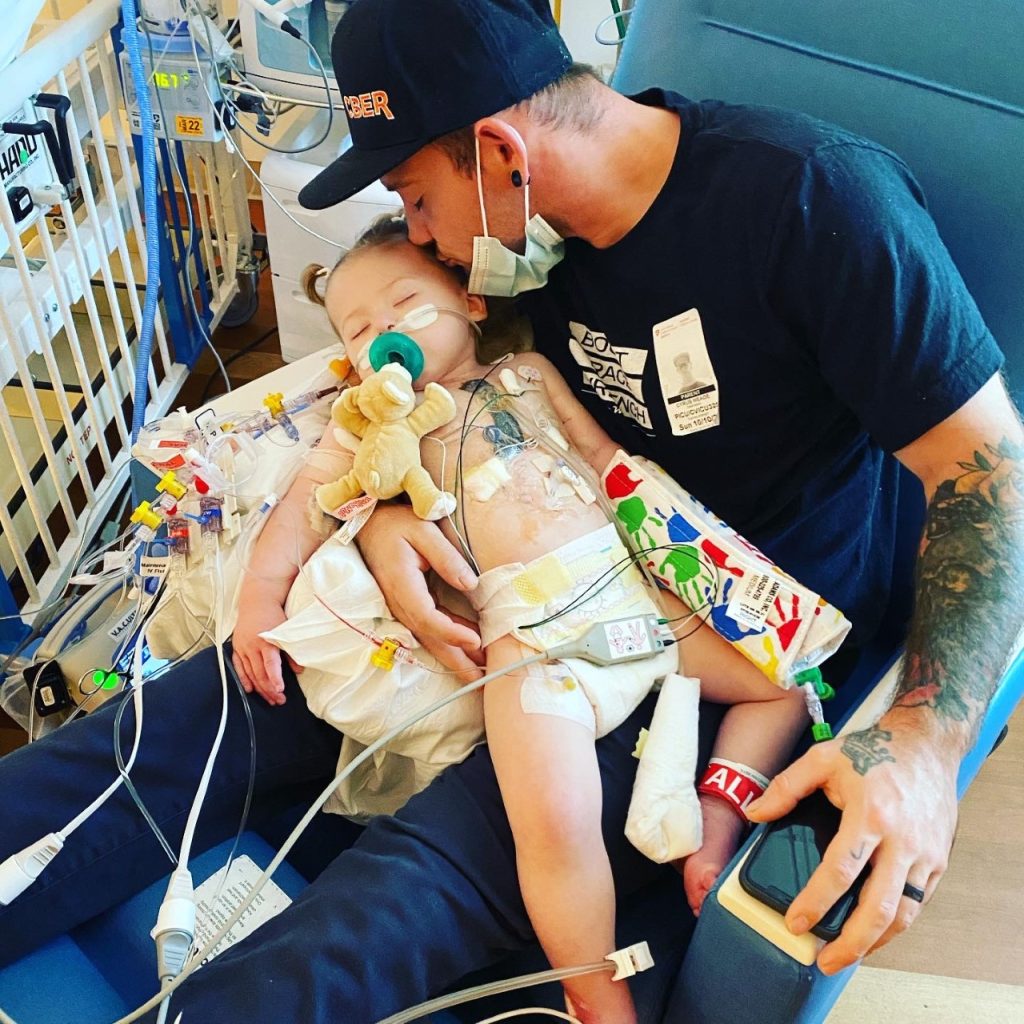 RMHC Bay Area takes care of Noa's family during her open-heart surgeries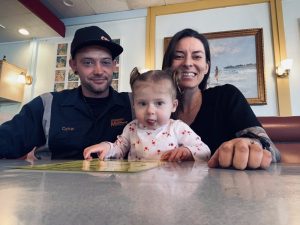 DEC 3 — "We are so thankful for Stanford and Ronald McDonald House for saving our baby and taking care of us in such trying times." — Taylor Meade
Noa was just two days old when she was airlifted to
Stanford Children's Health – Lucile Packard Children's Hospital Stanford
to be treated for her rare form of congenital heart disease. "We were first-time parents to a sick child and were very scared and overwhelmed. Being housed at Ronald McDonald House helped us tremendously" says Noa's mom, Taylor.
The Meades have spent 116 nights over three separate stays at #RMHCBayArea for Noa's treatments and open-heart surgeries. With stays planned in the future, they consider RMHC a second home for their family. Noa is now 21 months old, recovering beautifully and her parents share that she is the happiest little girl in the world!
Thank you for sharing Noa's journey, Taylor and Cyrus.
#RMHCBayArea #FamilyStory #KeepingFamiliesClose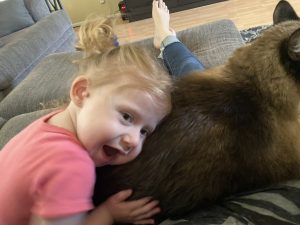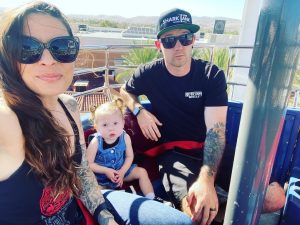 Mission Moments are a glimpse into the community that we're cultivating on social media. These moments include our most liked, most shared and most inspiring social media posts. We're sharing these on our website so you don't miss out on any of our incredible stories. Follow us on social media @RMHCBayArea to be among the first to see these Mission Moments.