06 May

Mission Moment — National Nurses Day

Posted on May 06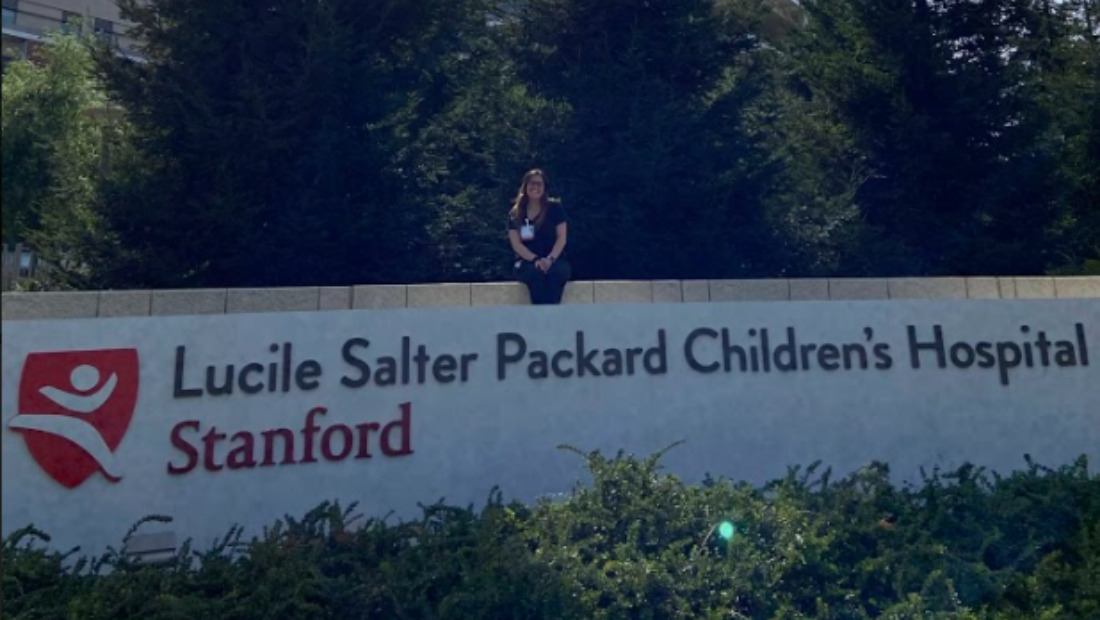 Nurses like Sammy make our network of services possible.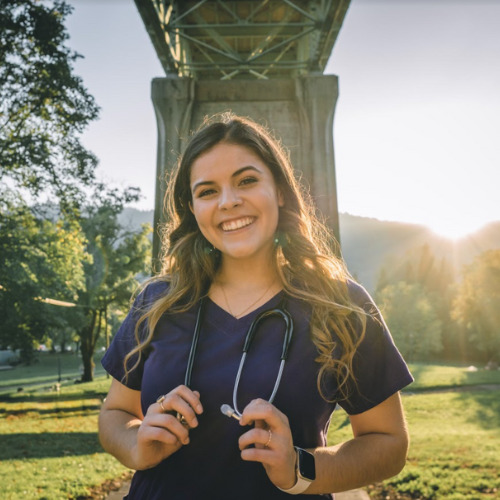 May 6 — "Going through a medical crisis impacts a whole family, not just one individual. RMHC Bay Area provides that support for the whole family in all aspects of life." — Sammy Raposo BSN, RN
Mission Moments are a glimpse into the community that we're cultivating on social media. These moments include our most liked, most shared and most inspiring social media posts. We're sharing these on our website so you don't miss out on any of our incredible stories. Follow us on social media @RMHCBayArea to be among the first to see these Mission Moments.