20 Jan

Mission Moment — Learning through the Holidays

Posted on Jan 20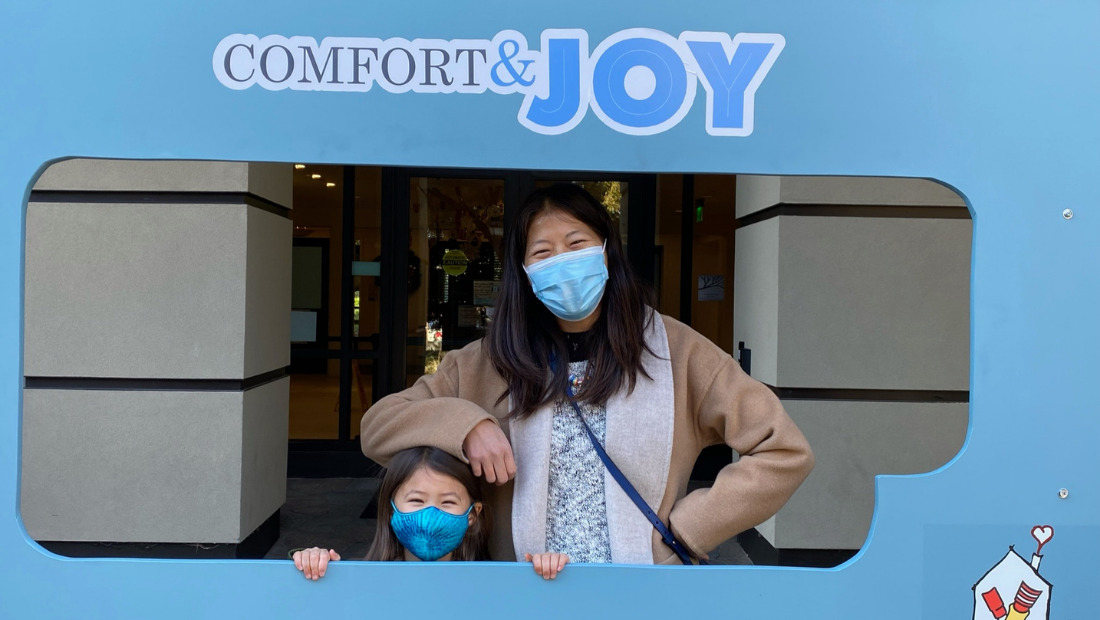 Snacks sustain families during hospital stays.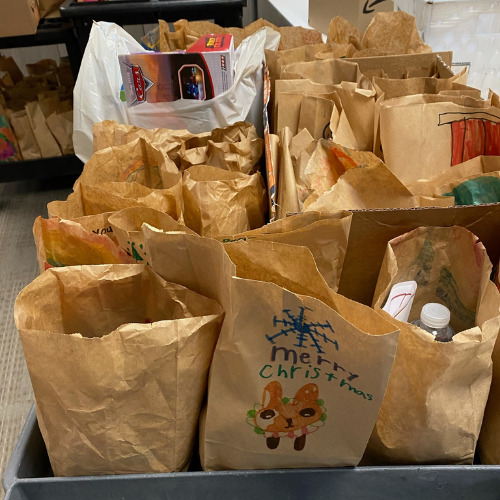 Jan. 10 — #KidsHelpingKids — Avery coordinated with her classmates to make snack packs to help families during long days in the hospital. With the help of her brother, they sold old clothes and toys to pay for the snacks, drinks, and other items in the bags! Avery and her Mom drove from San Francisco to make their first #ComfortAndJoy donation after being long-time donors. Her Mom shared that she wants her kids to learn more about the house so they can understand why it's important to give back to families with sick kids. We are always so moved by kids giving back to other kids in need, thank you, Avery!
Mission Moments are a glimpse into the community that we're cultivating on social media. These moments include our most liked, most shared and most inspiring social media posts. We're sharing these on our website so you don't miss out on any of our incredible stories. Follow us on social media @RMHCBayArea to be among the first to see these Mission Moments.