27 Sep

Mission Moment – A Heart for Service

Posted on Sep 27

Hear from Felipe Zaragoza, facilities manager on why Latin American Independence Day is important to #RMHCBayArea and our families.

Sept 15 – #Funfact: Felipe is our longest standing employee, thank you for all you do and all you've done to support families over the last 18 years!

#CentralAmericaIndependenceDay #IndependenceDay #latinamerica #mexicoindependenceday #KeepingFamiliesClose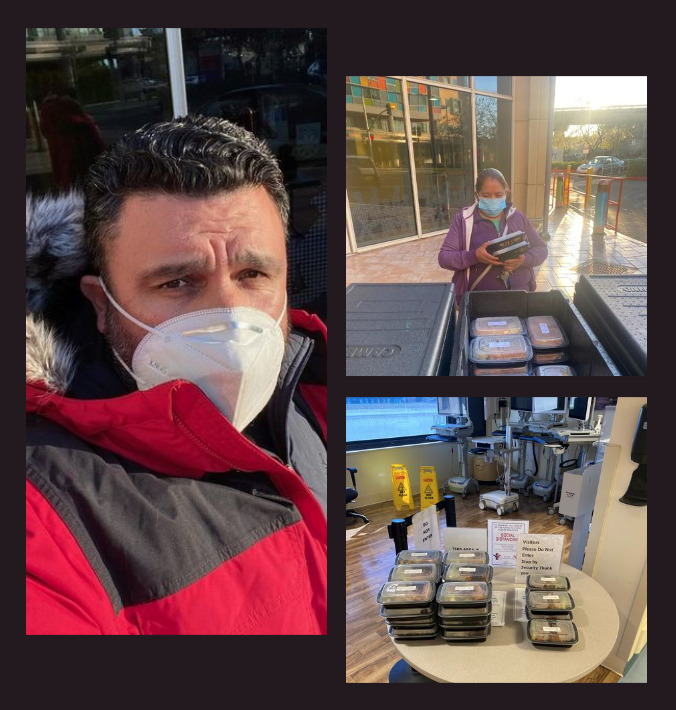 Jan 7 – On New Year's Eve, we faced a shortage of staff due to COVID. Families at
UCSF Benioff Children's Hospitals
Oakland still needed to be fed, and the clock was ticking. There's no one more reliable in a pinch than RMHC Bay Area's longest standing staff member — Facilities Manager, Felipe Zaragoza. He wasn't working when he got the call, but still bundled up for the cold without hesitation and headed to Oakland to serve lunch and dinner.
When sharing pictures of families receiving meals he said, "this is the reason why I do what I do". Juan Hernandez shares that he is, "truly a special type of human," and we couldn't agree more. Thank you, Felipe!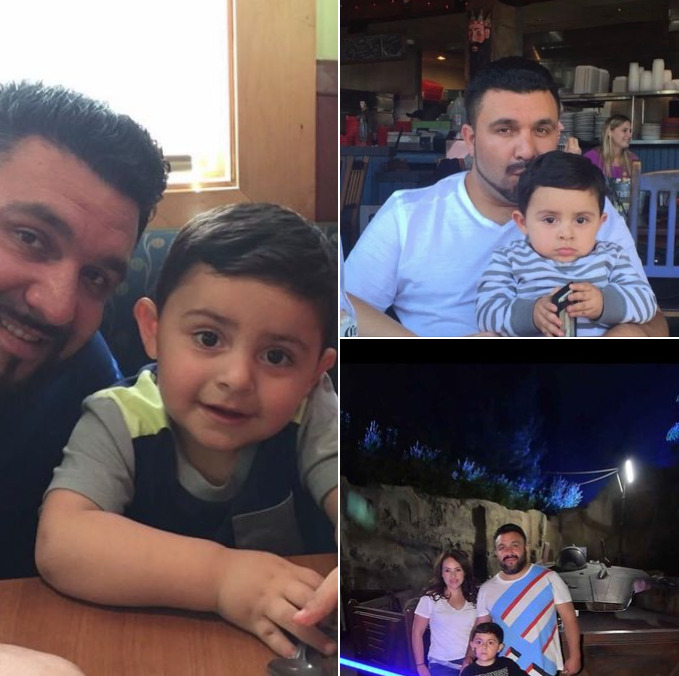 Jun 7 – Our
#FathersDayFeature
today is Felipe, who has been working at RMHC Bay Area for over a decade! He is part of the essential staff ensuring families have their essential needs met. Happy Father's Day, Felipe!
"Being a dad to me is like coming home. I know that I will be able to be a best friend to someone who will always be there for me. My favorite part of fatherhood is knowing that someone has been waiting for me all day and is excited to see me.
I actually started working at RMHC a year before I was a dad. Having that there I think with everything that we see here, it is a little bit scary knowing that things could go wrong but I will always be positive that the odds are in my favor and hope for everything to be okay. Being a dad is a whole experience and my only advice is to enjoy your kid to the fullest because they grow so fast."
Mission Moments are a glimpse into the community that we're cultivating on social media. These moments include our most liked, most shared and most inspiring social media posts. We're sharing these on our website so you don't miss out on any of our incredible stories. Follow us on social media @RMHCBayArea to be among the first to see these Mission Moments.
Read More About Staff, Families and Volunteers
From the moment their youngest, Emilio, was born 11 months ago, the couple knew their lives would be changed forever. Only days after his birth, Emilio was diagnosed with a rare genetic disorder. Without a liver transplant — the kind of care unavailable in the Central Valley— Emilio's own proteins were toxic and deadly. Read more about Emilio's Story — Accessing Care in Crisis...