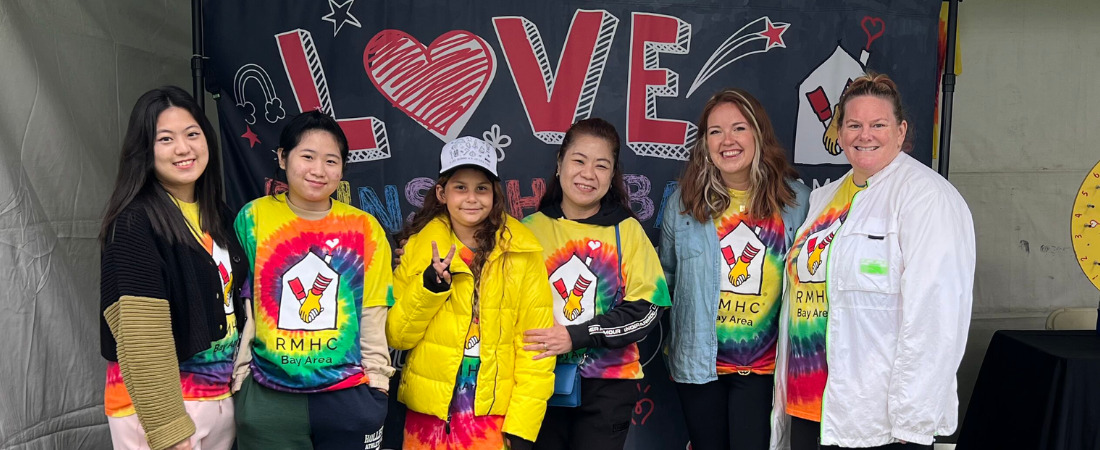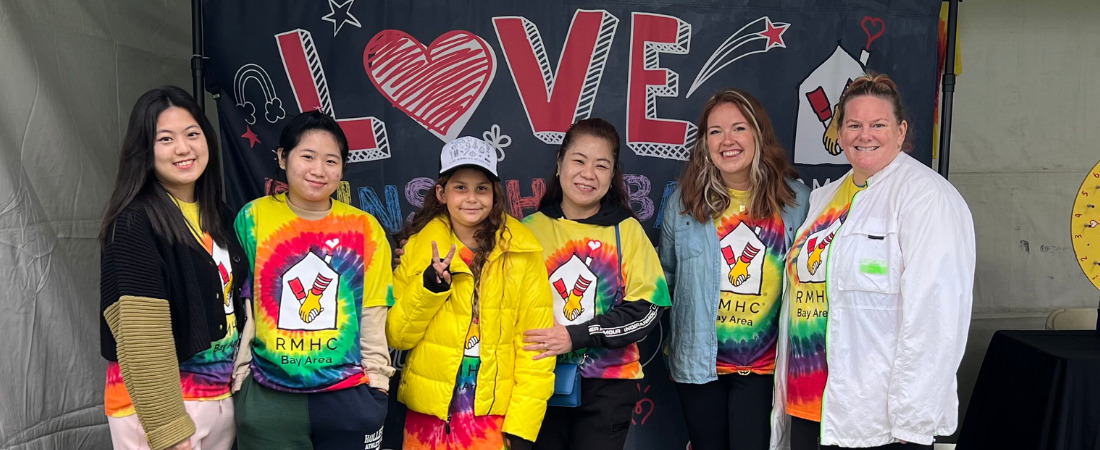 Oakland Marathon & Running Fest
Run for Team RMHC
Snow Park
Harrison St & 19th St
Oakland, CA 94612
Friday, March 17 – Drake's Happy Hour Packet Pick Up
Saturday, March 18 – Eat Learn Play Kid's Fun Run
Sunday, March 19 – Full Marathon, Half Marathon, 10K, 5K
Add to Calendar
How to Join Team RMHC
Ronald McDonald House Charities Bay Area provide comfort and support to families with sick children when and where they need it most. Join Team RMHC to make an impact and support our mission.
Step 1 – Donate Your Registration Fee
Make your donation of the designated registration amount in the donate form below. (Your donation covers your registration fee and provides a meal for a family with a sick child at the hospital.)
Step 2 – Complete the Oakland Running Fest Registration Form
The donate form will redirect you to the Oakland Marathon & Running Festival Registration form to join Team RMHC. (You will not be asked for payment.)
Start a Team RMHC Fundraiser
Step 4 – Spread the word that you've joined Team RMHC!
One of the best ways to rally your friends and family to support your race is through your own social media. We've provided assets and example posts to inspire your fundraising! View our social media toolkit to get started.
View Social Media Toolkit
With any questions on how to join Team RMHC and fundraise to help sick kids and their families, please get in touch with Nicole Williams, senior director of development and marketing, at 650.470.6006 or nicole.williams@rmhcbayarea.org.
Want to Get Involved, but Don't Want to Run?
Sponsor Jessica, Our Team RMHC Family Runner
Jessica and her two children, Felix and Dottie, have been an RMHC Bay Area family for many years. They split their time between staying at their home in Fresno and at our Stanford House while Felix receives treatment at Lucile Packard Children's Hospital. Jessica uses exercise, trail running, and time outside to help her cope with the stress of caring for a sick child and their younger sibling. We're so excited to have Jessica running the Half Marathon at the Oakland Running Fest, and we hope you'll join her on her journey. Support Jessica as she runs for a cause by sponsoring her efforts.
Sponsor Jessica Today
Volunteer to Support Team RMHC
For more information on race day volunteering, please contact Mallory Mroz, community and corporate engagement manager, at mallory.mroz@rmhcbayarea.org