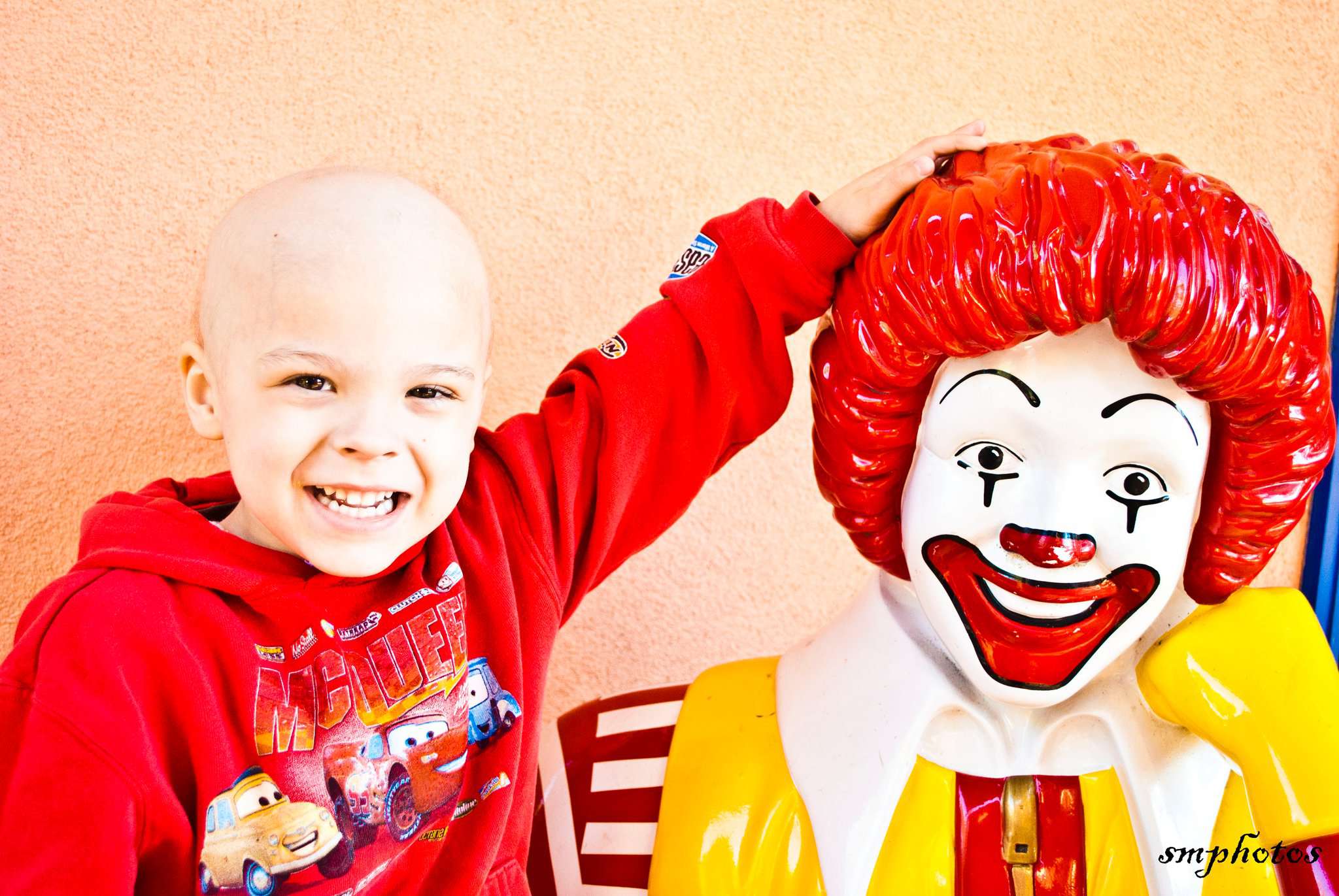 30 May

Give for Kids Challenge

Posted on May 30
Our goal? Double $500,000 in challenge funds.
As RMHC Bay Area faces a $1.4M shortfall due to COVID-19, our Board of Directors is personally donating $500,000 to establish the Give for Kids Challenge with the goal of raising $1,000,000 to house, feed, and support families during these uncertain and scary times.
Give for Kids Today
There's nothing the Bay Area can't do together
The collective effort of our community to shelter-in-place saved 17,000 lives, showing there's nothing the Bay Area can't do when everyone comes together.
Give for Kids, and your donation will go twice as far
All it takes to reach our Give for Kids goal of $500,000 in community donations is just 1% of the Bay Area's 2.5 million households donating $25.
If COVID-19 has taught us anything it's this: We are stronger together