12 Sep

38th Annual Golf Invitational – RMHC Bay Area

Posted on Sep 12
Teeing Off to Support Families with Critically Ill Children

⛳

 



Ready to hit the links for critically ill children and their families? The biggest RMHC Bay Area fundraiser of the year is only one week away!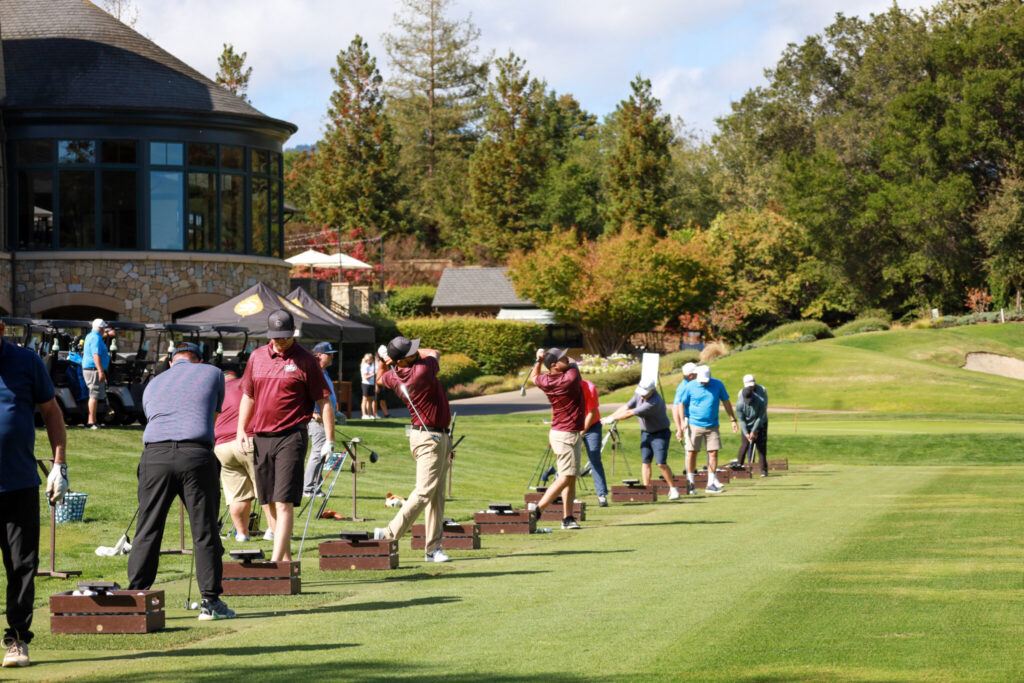 The 38th Annual Golf Invitational is on the horizon, ready to bring together sponsors, participants, and volunteers for a day of golfing that extends far beyond the greens. As the year's biggest fundraiser, this event aims to generate funds to provide essential support, housing, and care for families grappling with the challenges of having a critically ill child. This year, we are excited to gather again in person to raise $785,000! 
The golf invitation is a great opportunity for teams to channel their love for the sport into a force for good. With the addition of the new course, including the Stanford Golf Course and Palo Alto Hills Golf & Country Club, this year's event promises an even more enriching experience. 
📢 There's still time to sponsor!
The essence of the Annual Golf Invitational lies in the power of sponsorship. These sponsorships translate into tangible assistance for thousands of families navigating the complexities of having critically ill children. 
Sponsor Today! Visit rmhcbayarea.org/golf to download our sponsorship packages and register online. You can also contact Jay McCullough, vice president of philanthropy, at jay.mccullough@rmhcbayarea.org or 650.470.6005. 
Can't golf this year? You can still sponsor and receive recognition benefits! You'll help us reach our fundraising goal and enable us to serve more than 3,500 children and caregivers this year.
 
We hope to see your team there!
 🏌️‍♀️