25 Jan

A Heartfelt Thank You from Maddy's Dad, Daniel

Posted on Jan 25

Holiday donors broke records this year, giving more than a million dollars to our year-end fundraising efforts.

Comfort & Joy volunteers collected 4,000 toys and care items to ease stressors for families and kids at the hospital. As the pandemic surges with no end in sight, we rely on your generosity to help families like Maddy's through these rapidly changing times. They cannot wait for equitable access to critical pediatric care. And because of your support, they don't have to. We truly are stronger together.
1,700+ people and partners donated during the holiday season
560+ first-time donors contributed 20% of the total funds raised — incredible!
Comfort & Joy supporters gave $88,000-worth of toys and care items
Watch for our Annual Report, where you'll get a full look at what donors, partners, and volunteers helped us achieve in 2021. In the meantime, you can also take a look back at our 2020 Annual Report: Steady Through the Storm.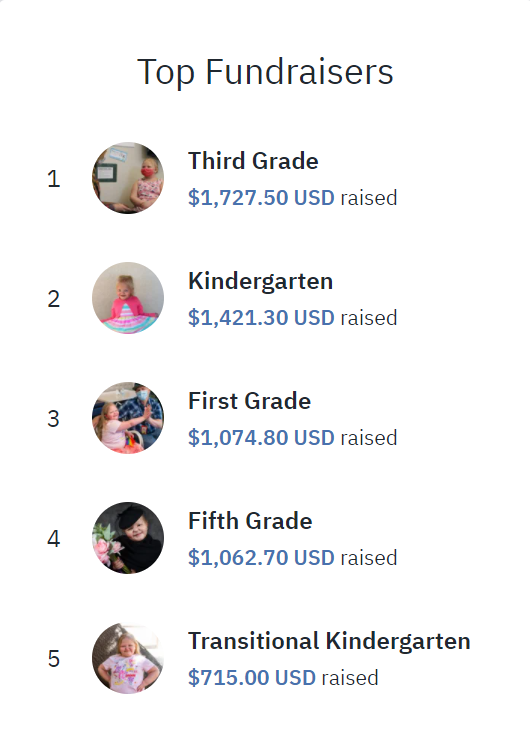 You show families that — no matter what is unfolding in the world — you are there to support them. Thank you for helping the most medically-fragile children in our community access critical pediatric services and find comfort and support, when and where they need it most.
With Gratitude,