27 May

Sara's Story — Baby Bobbie Comes Home

Posted on May 27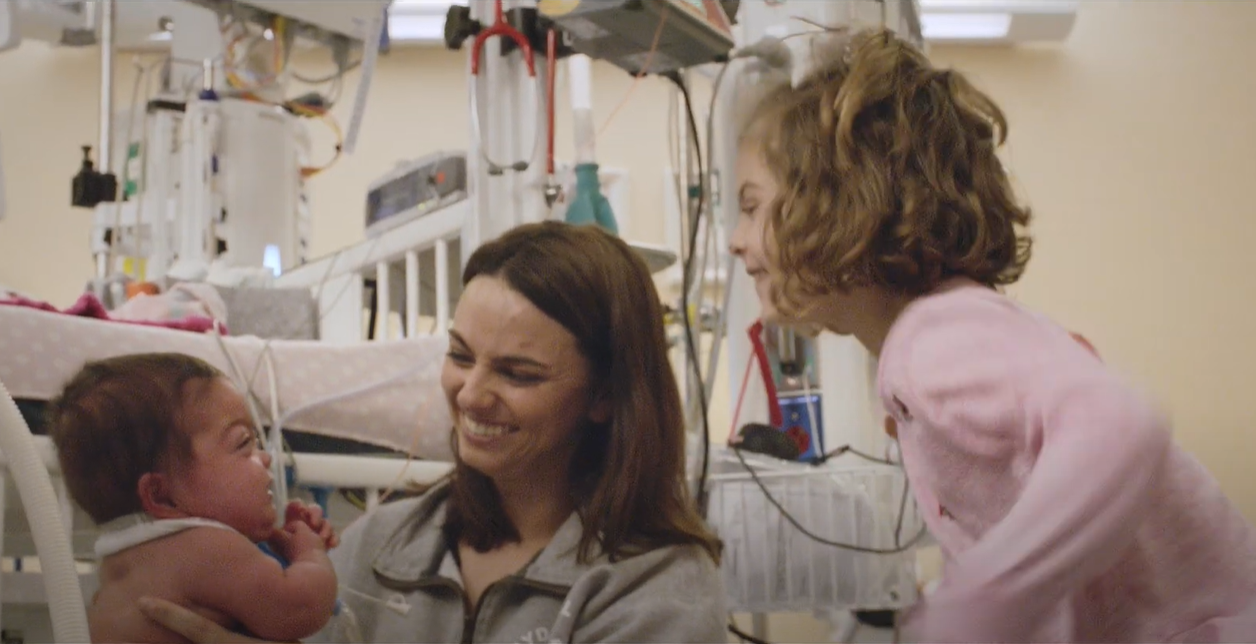 "Every so often in life, we come across special people who truly change our lives..." — Bobbie's mom, Sara
Together, we can all Feed the Love
In the chaos of medical crisis, your support matters.
In many ways, the pandemic has given us all a front row seat to what Ronald McDonald House families like Baby Bobbie's have always known: in the chaos of medical crisis, when fear and uncertainty cloud every choice, when grief is looming, and all sense of normal is gone, it's the little things that matter—like a meal you can count on.
"When I was pregnant with Bobbie, (doctors) didn't think there was going to be any issues," said Bobbie's mom, Sara. Then, her baby came three months early. "We just thought she was going to spend a couple months in the hospital … but she kept getting sick." Bobbie spent 952 days in the hospital fighting a chronic lung disorder before doctors finally told Sara that she could bring her home last month.
Read more of Sara's Story