29 Sep

Remembering Dr. Audrey Evans

Posted on Sep 29

Dr. Audrey Evans, co-founder of the first Ronald McDonald House and champion of family-centered care.

Please join us in remembering Ronald McDonald House co-founder Dr. Audrey Evans who passed away this morning. Dr. Evans taught us that a family with a sick child is a sick family. That's why she believed support services at the House were vital to bringing wellness to the whole family. Dr. Evans' impact on the world has been so extraordinary, that a feature film entitled

"Audrey's Children"

is currently being produced about her life and legacy.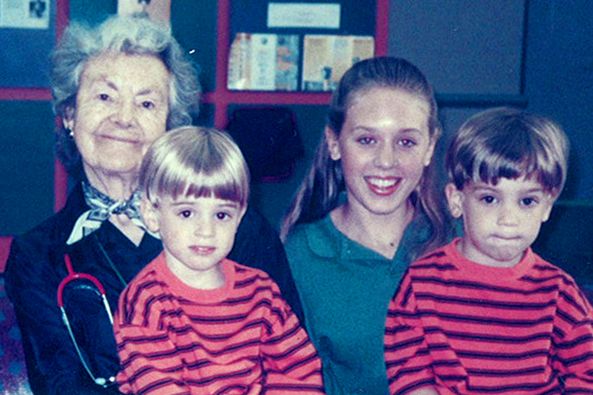 Dr. Evans was surrounded by the love of a compassionate team dedicated to caring for her, as she did for all her children. Millions of people know of her through her life's work—the visionary and co-founder of the first Ronald McDonald House in the world in Philadelphia; a trailblazing oncologist who created the Evans Staging System for neuroblastoma treatment; and the co-founder of the St. James School in North Philadelphia.
There is one common thread throughout her life and career: She was a woman who cared deeply. That is the message that she always shared as the most important part of her legacy and that we share today: Caring for others is infectious, and it can spread to create change and make an extraordinary impact.