27 Jan

Mission Moment — Reagan Jo Foundation

Posted on Jan 27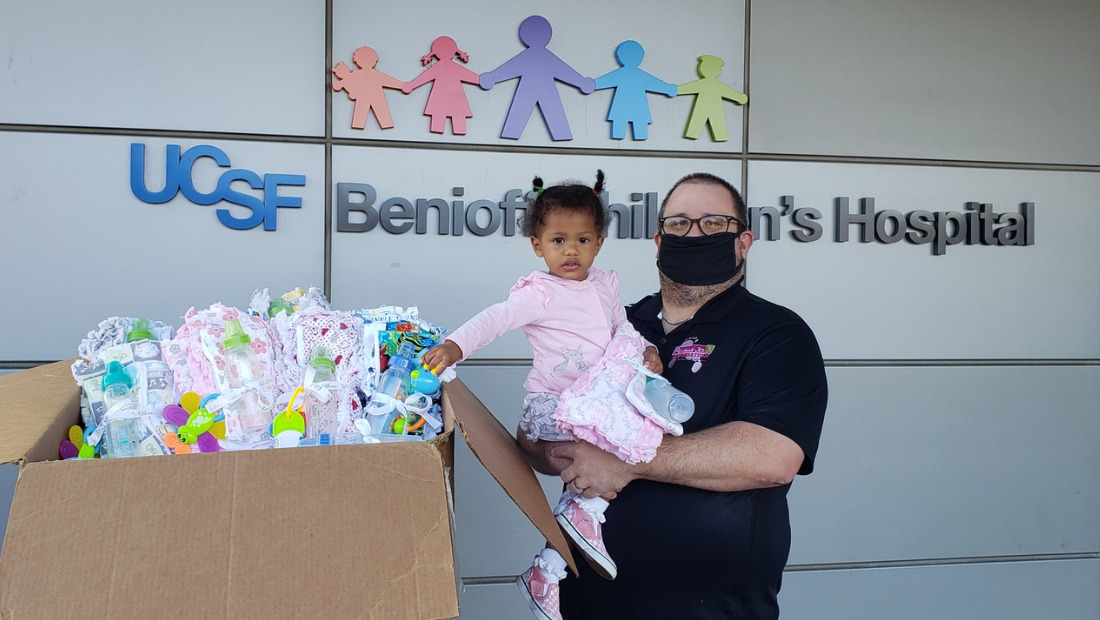 The Reagan Jo Foundation demonstrates leading with love.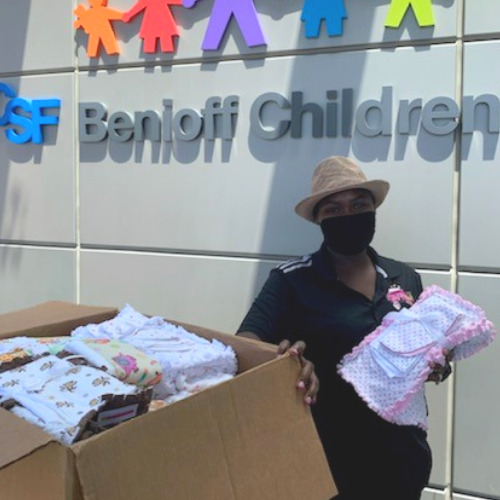 Millie, Reagan's mom shares, "It was very overwhelming to have a place to stay in San Francisco – free of rent plus have access to all the resources that the organization had to offer for that long. Doing this for the families that are going through a similar situation that we had to experience, gives us healing and hope that these families will be better or get a better outcome than what we did get." Thank you, Reagan Jo Foundation for your continued support for RMHC and NICU families.
Mission Moments are a glimpse into the community that we're cultivating on social media. These moments include our most liked, most shared and most inspiring social media posts. We're sharing these on our website so you don't miss out on any of our incredible stories. Follow us on social media @RMHCBayArea to be among the first to see these Mission Moments.