20 Apr

Mission Moment — Honoring Izzy

Posted on Apr 20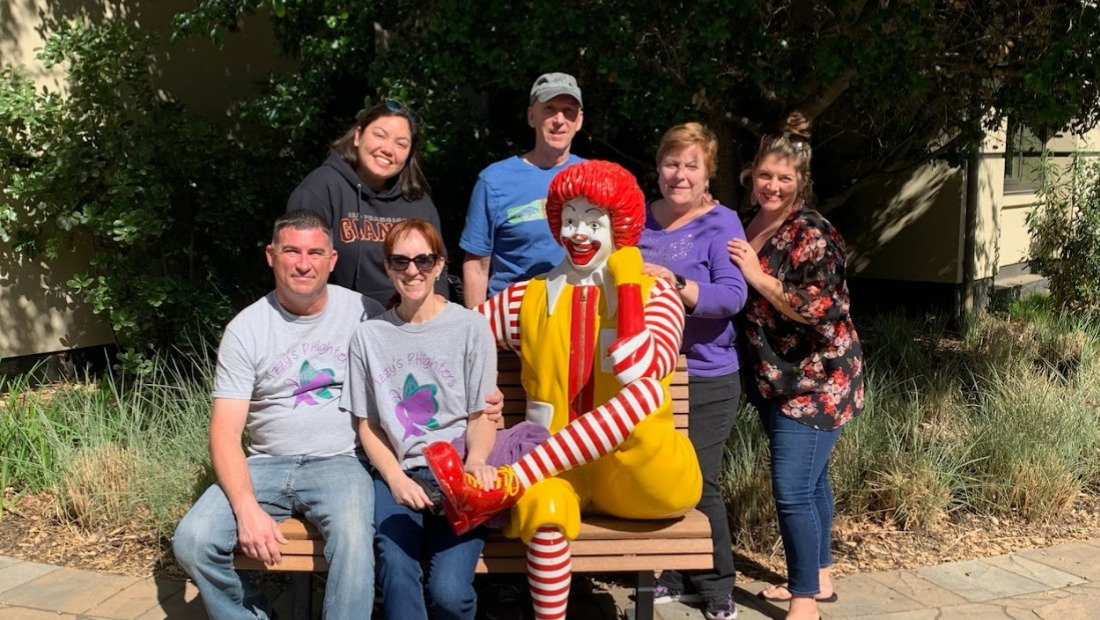 Izzy's family remembers her through giving back.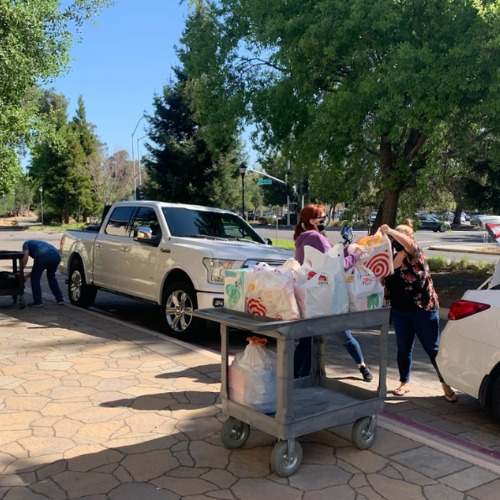 Apr. 19 — "Being over at the hospital, dealing with all the pokes and everything, and coming back to the Ronald McDonald House and seeing her smile… She loved it here." — Izzy's Mom
Isabella received a heart and lung double transplant in 2013. While undergoing her surgeries, recovery and treatment, her family was able to stay steps away thanks to our
#community
of
#donors
. "The one thing that really sticks out about our time here was the staff, and how kind they were to us."
One of Izzy's favorite things about returning to Ronald McDonald House were the familiar faces that would greet her with a new toy every time she came back for hospital treatments. In honor of Izzy's 17th birthday, her family and friends rallied together for their 9th Annual Izzy's Toy Drive, donating over $3,800 in toys and care items for other kids going through unimaginable medical crises.
We are so grateful for former families that chose to give back to help other families at
#RMHCBayArea
through difficult times.
Mission Moments are a glimpse into the community that we're cultivating on social media. These moments include our most liked, most shared and most inspiring social media posts. We're sharing these on our website so you don't miss out on any of our incredible stories. Follow us on social media @RMHCBayArea to be among the first to see these Mission Moments.