22 Jun

Mission Moment — Finding Sanctuary

Posted on Jun 22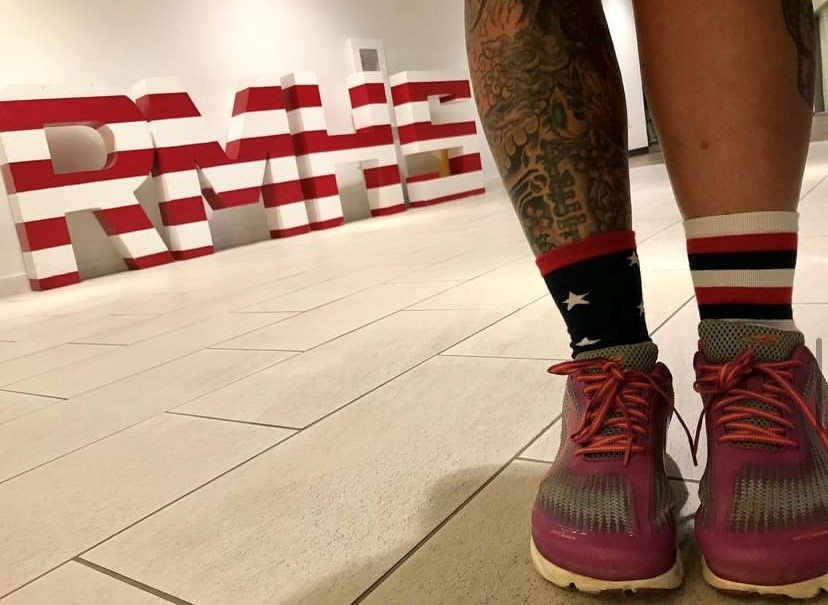 The Ronald McDonald House gym provides an outlet for parents like Jessica.
Jun. 11 — "Staying active has helped me manage my anxiety, frustration and anger (how can you not be angry when you're kid is sick?) in a productive and helpful way."— Jessica Rogozinski, #RMHCBayArea Parent
Jessica and her kids Felix and Dottie have stayed at
#RonaldMcDonaldHouse
on-and-off since 2016, making the 3+ hour drive from Fresno for Felix's treatments. As a single mom, the House's
#gym
is her sanctuary. "Many times I remained calm in front of my kids; and then later when I was able to run, I was able to cry it out and process everything that happened. Without a gym available, I think I'd be stuck in our room doing what I could with very limited variety in my workouts and honestly, it's just not the same as having a gym accessible."
Her family knows that workouts are her "me time." She says, "It's one reason I can stay calm in rough situations. We try to get through those scary hospital moments, power through and do what needs to get done. After the dust settles and things seem calm, that's when my mind starts to process what we went through, what ALMOST happened and what we overcame."
Having experienced the House pre-COVID and prior to the expansion that added the gym to RMH
#Stanford
, she understands what a difference having access to our fitness center can make while she's away from home. "Before becoming a family of the RMH, I really had no idea what they did for families. I had no idea the impact until we were one of those families." Now Jessica documents her stays on her Instagram, Facebook, and Tiktok accounts, @brownnsheep to help educate those around her!
Mission Moments are a glimpse into the community that we're cultivating on social media. These moments include our most liked, most shared and most inspiring social media posts. We're sharing these on our website so you don't miss out on any of our incredible stories. Follow us on social media @RMHCBayArea to be among the first to see these Mission Moments.