22 Jul

Minority Mental Health Month with Dr. Martha Hernández

Posted on Jul 22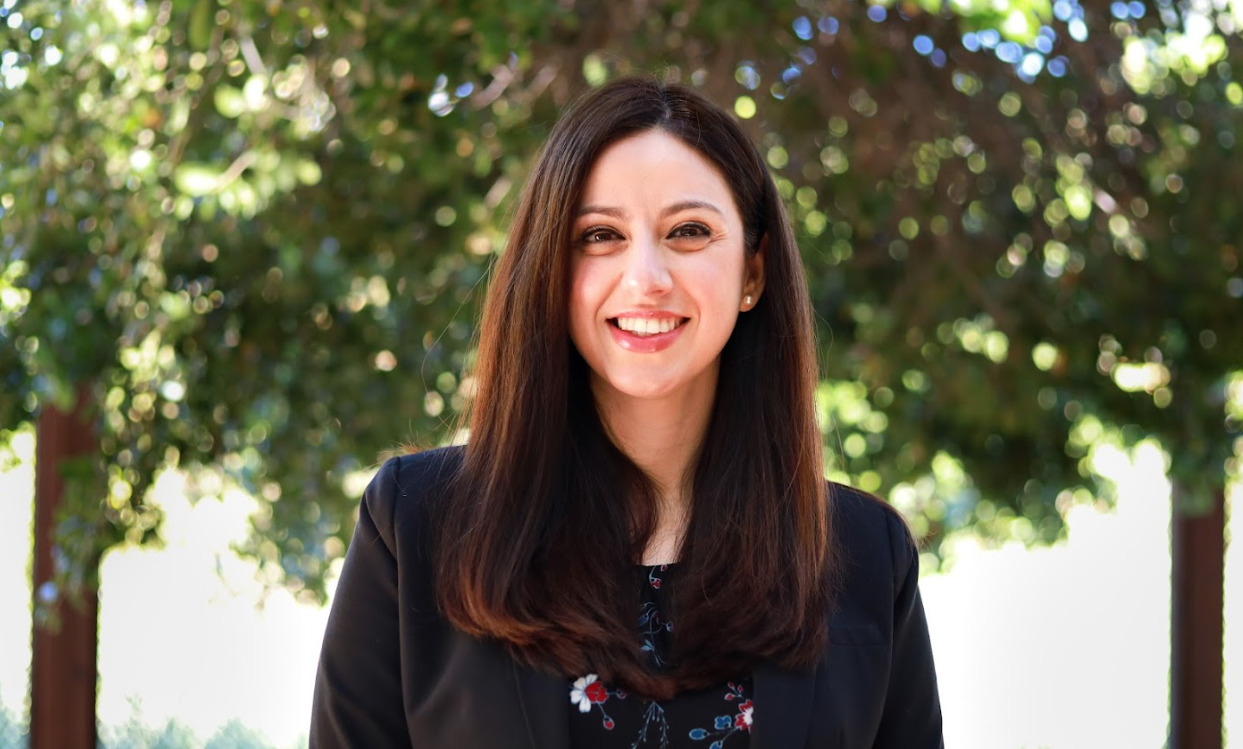 Photo by Kaitlyn Robinson | Associate Director, Family Support Services, Dr. Martha Hernández
Mental health care is health care. Access to care is a top priority for Dr. Hernández.
"Because of our Family Support Services Spanish Track, we're able to reach more Spanish-speaking families and have a higher impact on our communities." — Martha Hernández, Ph.D., Associate Director, Family Support Services (FSS)
Creativity is a must when providing psychosocial support to families in medical crisis. When in an unfamiliar environment and experiencing the trauma of medical crisis, our Family Support Services team uses creative therapy techniques to support families. Dr. Hernández shared, "one of the barriers my team and I face is being able to reach our Latinx community because of the stigma of mental health services." Being able to have a cup of coffee or go for a walk with Spanish-speaking families can help to break down the barrier and make mental health services more accessible.
Did you know only a small fraction of doctoral-level psychologists speak Spanish? That's why our Family Support Services program, led by Dr. Martha Hernández, is so distinctive. Not only is Dr. Hernández an expert in delivering psychosocial support to Spanish-speaking families, she also trains future psychologists to do the same. Watch her explain how FSS is helping children and families facing medical crisis. Stay tuned for more this #MinorityMentalHealthMonth for more from Dr. Hernández.
#minoritymentalhealthmatters #mentalhealthcareishealthcare #healthcare #keepingfamiliesclose
Did you know that according to a nationwide APA survey, only 5.5 percent of psychologists in the U.S. stated that they can provide services in Spanish? This presents a steep issue with access to mental health services for Spanish-speaking families and individuals.
Ronald McDonald House in the #BayArea is a leader in providing Spanish-language and culturally inclusive psychosocial support services for families and children facing medical crisis. Thanks to the expertise of Dr. Martha Hernández, associate director of Family Support Services, our unique graduate training program offers a distinctive Spanish Track, which strengthens services for the 36% of families we serve who speak primarily Spanish and is shaping a more culturally inclusive mental health workforce.
#MinorityMentalHealthMonth #KeepingFamiliesClose #MentalHealthAwareness #MinorityMentalHealth #MentalHealth