22 Jan

Comfort & Joy Recap

Posted on Jan 22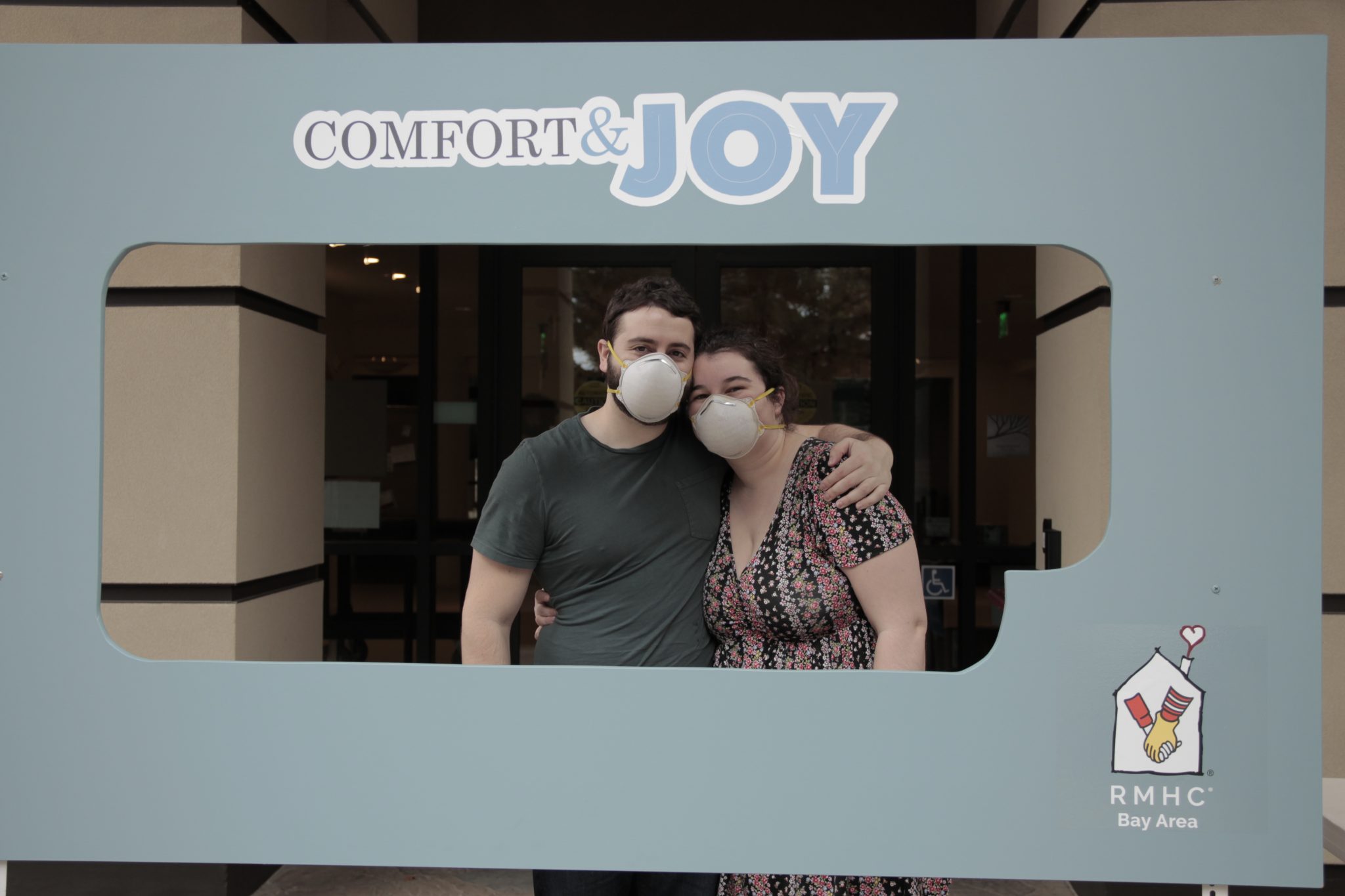 It's safe to say 2020 was a year we will never forget.
Families with sick children endured particularly challenging obstacles – managing their children's surgeries, treatments, medications, and hospital stays on top of the stressors we're all facing through the pandemic.
The holidays can be a particularly challenging time for our families as they are away from home and loved ones.
Each year, we are astounded by the support the Bay Area community shows through our Comfort & Joy Drive, and 2020 was no exception. By collecting and wrapping toys for patients and donating essential care items, you provided comfort, a bit of normalcy, and moments of joy.
To that end, we are humbled to share that we received 6,700 toys and essential care items with an estimated value of $80,600 from 104 different groups and businesses. As COVID-19 and the current economic downturn impacted families already struggling with the expenses of their children's medical treatments, your donations took holiday shopping off their plates. Thanks to you, hundreds of children received holidays toys and our locations across the Bay Area are stocked with essential care items for families to use throughout the year.
Because of your kindness, the holidays were one less financial burden for our families to deal with last year. Thank you for making a difference!
Note: If you donated through our Amazon or Target wish list, and did not fill out a donation form, please do so to receive an acknowledgement letter. Alternatively, you may contact Uriel Valencia, manager of volunteer and community relations, directly to notify us of your 2020 Comfort & Joy donation: uriel.valencia@rmhcbayarea.org or 650.470.6030. To submit your donation form, mail it to 520 Sand Hill Road, Palo Alto, CA 94304 or email it as an attachment to Uriel.
Fill Out Donation Form