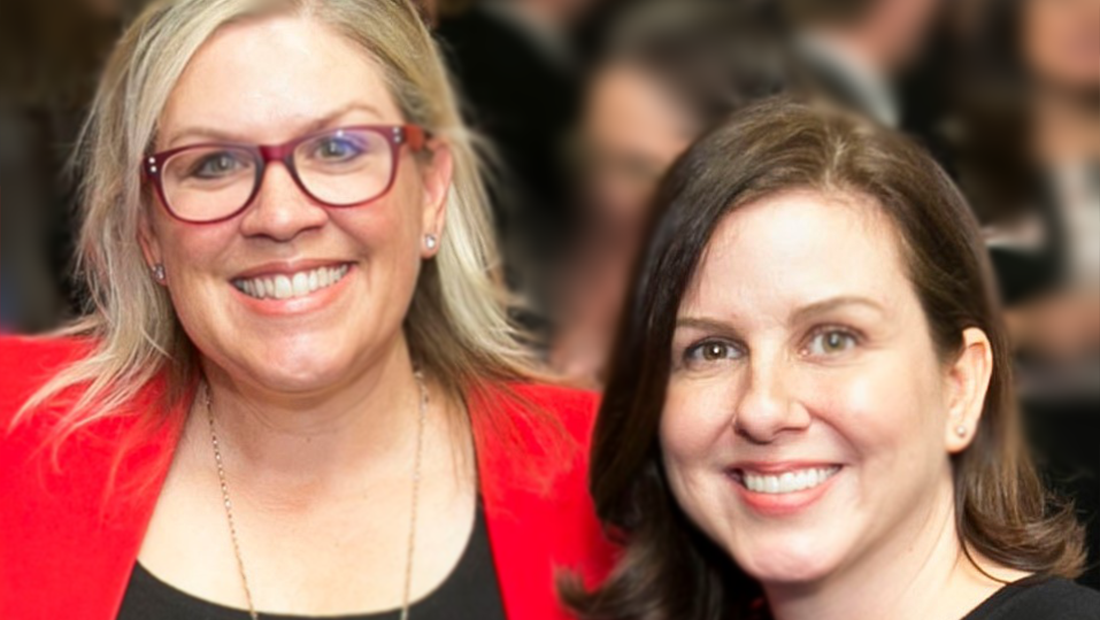 13 Apr

CEO Announcement

Posted on Apr 13
Join us in congratulating Laura Boudreau on her new position as CEO of RMHC Bay Area
To our closest supporters and partners:
We are delighted to announce that, following an extensive search process supported by Koya Leadership Partners, the Board of Ronald McDonald House Charities Bay Area has appointed Laura Boudreau as CEO. Laura has been with the organization since 2012 as chief operating officer, and has served as interim CEO since July 2019. There is no one better positioned to lead the RMHC Bay Area forward through these trying times and beyond.
Laura played an instrumental role in the $47-million capital and operational expansion of Ronald McDonald House at Stanford, as well as the merger of three Ronald McDonald House affiliates in 2018 to form the regional Bay Area chapter. The growing chapter now operates the 123-room Ronald McDonald House at Stanford, one of the largest medical housing facilities in the world, as well as distinctive in-hospital Ronald McDonald House programs at UCSF Benioff Children's Hospitals, two Ronald McDonald Care Mobiles, and a growing network of new corporate housing partners that are enabling us to help more families with sick children.
Laura has also provided stability and leadership through RMHC Bay Area's quick and seamless response to the novel coronavirus pandemic. She and her team are working closely with hospital partners to ensure medically fragile children and families can access safe housing as they await or recover from lifesaving treatments. Her expertise, tenure, and mission-driven leadership has allowed RMHC Bay Area to continue housing, feeding, and supporting families during this unprecedented public health crisis.
Laura brings more than 20 years of experience managing, expanding, and strengthening regional and statewide health-related organizations, including a long tenure as COO and acting CEO for the American Lung Association in California. She holds master degrees in both Public Health and Social Welfare from the University of California, Berkeley.
We look forward to accomplishing great things with Laura in this next chapter. Please join me and the entire RMHC Bay Area family in congratulating her on her new position!
Sincerely,
Amy Oliver
Board President
Ronald McDonald House Charities Bay Area