10 Dec

2021 Marketer of the Year: Nicole Williams

Posted on Dec 10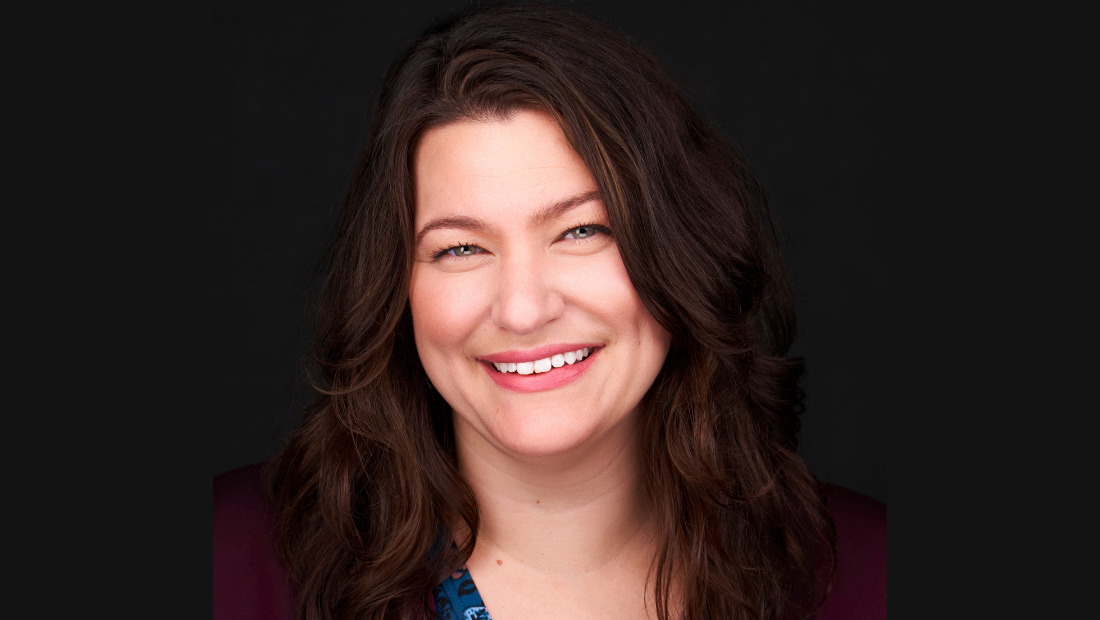 Photo by Ross McIntire; Senior Director, Marketing and Development, Nicole Williams
Marketer of the Year
Nicole Williams
Ronald McDonald House Charities Bay Area
Associate Director, Foundation Relations & Communications
Nonprofit success is a team effort, and that's why Ronald McDonald House Charities Bay Area is making its second appearance (see her colleague here). Instead of marketing resources being devoted to an annual golf tournament, Nicole Williams, associate director of foundation relations and communications, pivoted the organization's strategy and resources. That campaign earned her NonProfit PRO's Marketer of the Year.
Among other areas, she focused on acquiring new donors, reactivating lapsed supporters and increasing existing donors' giving levels via a multichannel communications campaign with a budget of $93,000. This was all in the midst of implementing new tools and technologies like a new WordPress site, simplified donate pages, Mailchimp platform and CRM.
Read the full feature on the NonProfit Pro website.
Read Nicole's Full Feature