Happy Holiday's California Association of Community Managers!
Meet Maddy and her dad, Daniel.
This holiday season, your support matters.
If the past two years have shown us anything, it's that the support of our community can help us get through the darkest of times. No one knows this better than Daniel, a single father and the sole caregiver for his 8-year-old daughter, Maddy.
Before Maddy was born, Daniel and his late wife Jenny received news that would change their lives forever. "The doctors informed us that she had three holes in her heart, and that her left kidney wasn't formed." Daniel explained. At home in Montana, they lived in a rural community with low access to even the most basic health care, let alone the advanced neonatal care Maddy would need to survive. More than a thousand miles away from the nearest children's hospital, Daniel and Jenny grappled with the news, unsure of how they would manage to access the care their baby's life depended on. Then, just a month after Maddy was born, another tragedy hit—a head-on collision took her mother's life.
As Daniel coped with the loss of his wife, Maddy's condition worsened each year. When her kidney function dropped to 17 percent, Daniel received the call that would set their family on a new journey—it was time to make the nearly 1,200-mile drive from Montana to the Bay Area so Maddy could access specialized dialysis treatments while they waited for a kidney transplant.
Walking into the Ronald McDonald House, they were instantly welcomed by a generous community they could rely on for housing, meals, and emotional support. "If it wasn't for Ronald McDonald House, I don't know where we'd be, but we would probably be homeless," Daniel said. Instead, thanks to supporters like you, Daniel, his brother Donald, and parents, Dannie and Margaret, can stay together and moments away from Maddy's medical team as she receives lifesaving treatment.
When COVID-19 hit, the family's world was turned upside down again. Daniel says, he can't imagine being anywhere else with a sick child. "To me, it's a godsend. I have a safe environment for Maddy to be in, and she can still maintain her care." As the pandemic continues, our frontline team is working 'round the clock to provide housing safe enough for the sickest of children in our care and are keeping families fed through expanded daily meal support.
"Our worlds revolve around Maddy," he said. "She's the glue of our family." With your support, families like Maddy and Daniel's have hope for the future. As families served by Ronald McDonald House Charities Bay Area cope with the uncertainty of medical crisis, your donations are essential in easing the emotional and financial burdens they endure. Together, supporters like you are the glue that keeps families together.
Thank you for being a part of the CACM community that is so dedicated to giving back! You are helping bring our vision to life: to create communities where children and their families embrace life and healing with a sense of hope, courage, and joy.
With gratitude,
Laura Keegan Boudreau, MSW, MPH
CEO, Ronald McDonald House Charities Bay Area
DONATE TODAY
Make DOUBLE the impact this holiday season.
We value the support of the California Association of Community Managers!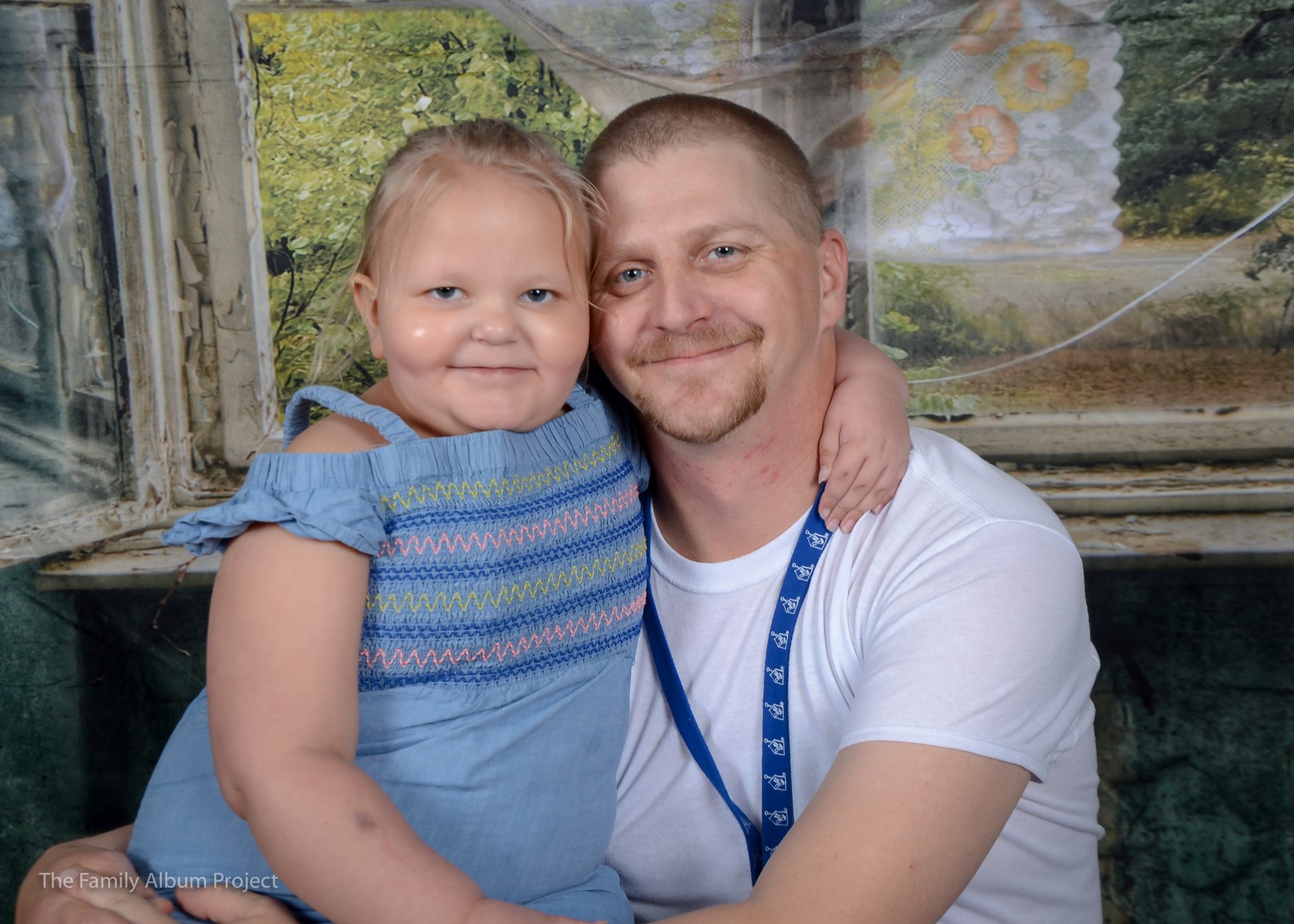 "Our worlds revolve around Maddy. She's the glue of our family."
Make DOUBLE the impact this holiday season.